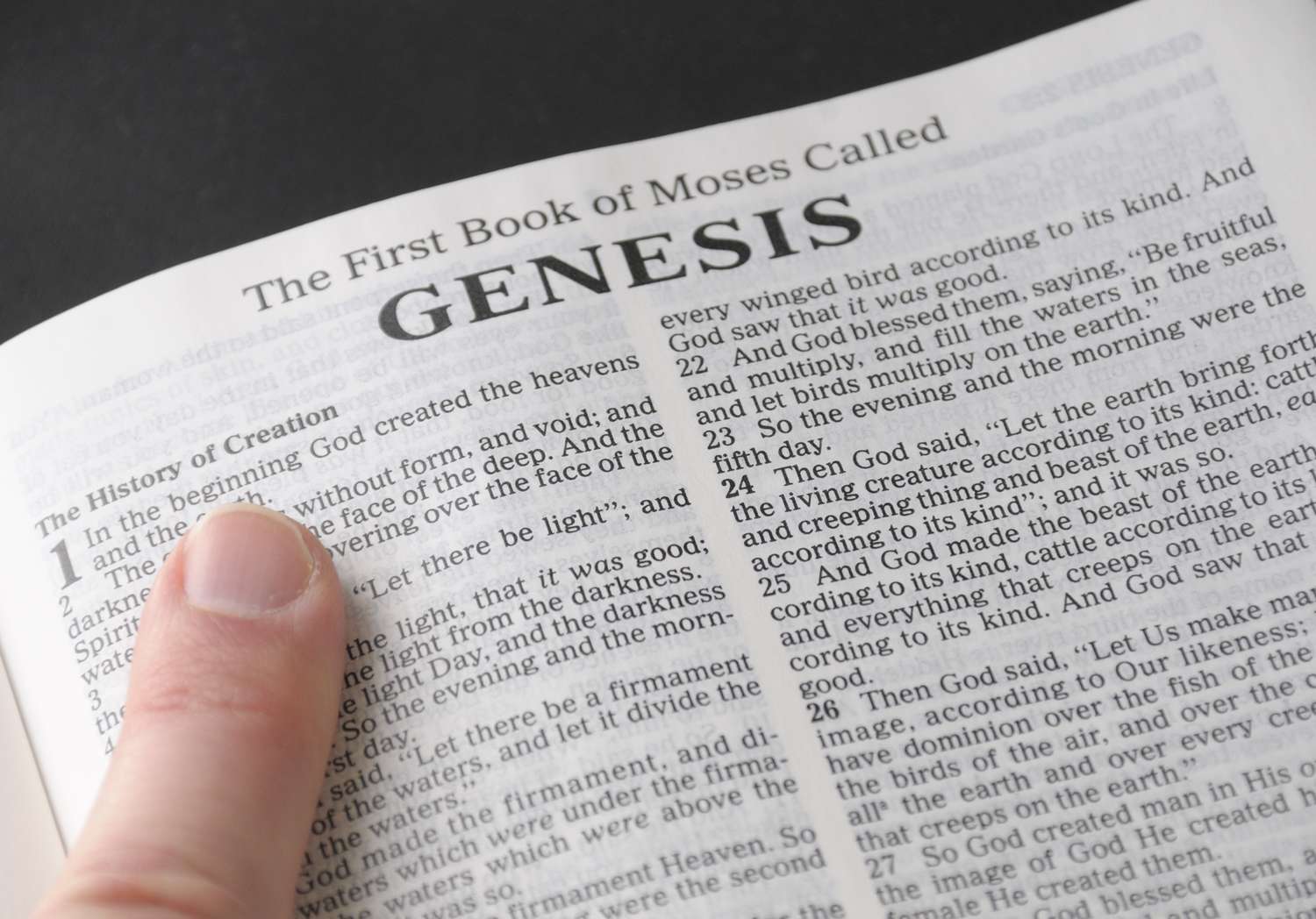 About Lesson
Creation and Fall
Scripture begins with God. "In the beginning God." This should be our starting point—in all the endeavors of life. Life today is in trouble because it is human-centered, but we can determine, by God's grace, to live God-centered lives in such a world.
God created the whole world out of nothing. With one word of power he brought it into being. And he created us. Therefore we belong to him. He made us for his good purposes, and it is for us to discover those purposes and to fulfill them. The rest of the Bible reveals those purposes to us. When God finished the creation it was very good. All of the evil in the world is not his doing, but rather the devil's and ours.
How tragic that the human race at the very beginning fell away from wonderful fellowship with God. Adam and Eve chose their own way rather than God's way, and as a result, the good creation was spoiled. We have inherited that rebellious nature and therefore continue to seek our own way instead of God's way.
But there is hope. Immediately after the fall, God confronts Adam and Eve and the serpent, which represents the devil, and speaks of One who will be of the seed of Eve and will conquer the devil. This is the first hint of a gracious plan that climaxes in the coming of Jesus Christ.
PRAYER
Father, we praise you for your creation and for your re-creation through your Son, Jesus Christ. Amen.