Read: Luke 7:18-29
Are you the one who is to come, or shall we look for another? (v. 19)
When LeBron James was drafted into the NBA, he promised Cleveland Cavaliers fans that he would win the team's first championship. LeBron's prowess on the basketball court earned him the nickname "The Chosen One." But seven seasons passed without a championship win. Eventually, LeBron left Cleveland to play for Miami where he won two championship titles. When LeBron returned to the Cavaliers, he finally led the team to its first ever championship title, proving he was "The Chosen One" all along.
When the disciples of John the Baptist heard stories about Jesus, they wondered if he was the promised one. The Jews had been eagerly awaiting the Messiah who would overthrow their enemies and finally set them free (Isa. 61:1). But Jesus was the son of a carpenter and didn't fit the profile of the mighty warrior they envisioned (Ps. 110:5-7). However, once John's disciples spoke with Jesus, they also witnessed the miracle-working power that confirmed he was the one they were looking for (Luke 4:16-22).
Sometimes in life we have more questions than answers, and we look for reassurance from the Savior. Like John's disciples, we too can go to the Savior for ourselves. He assures us in his Word that he is the Promised One who was born and then died to save us (Gen. 3:15; Isa. 9:6), and he is the same one who promises to return to us again (1 Thess. 4:13-18). —Ericka Loynes
As you pray, praise God for delivering on his promise.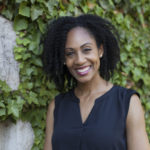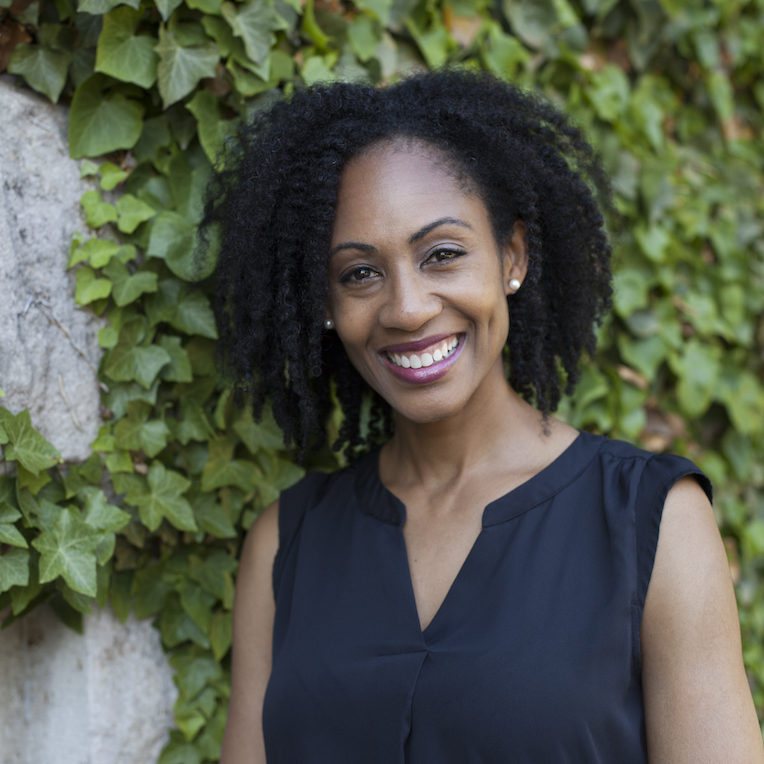 Ericka Loynes is a senior instructional designer and facilitator. She enjoys encouraging others through career coaching, motivational speaking, and inspirational writing. Born and raised in Chicago, Ericka currently lives in Memphis with her husband, Duane, and teenage son, DJ.