The Words of Hope Devotional is a non-profit, donor-supported publication whose goal is to encourage readers to grow in faith through the practice of daily Bible reading and prayer.
Read: Romans 2:12-29
Circumcision is a matter of the heart . . . (v. 29)
Many people bear physical symbols of their ethnic/religious traditions. South Sudanese Dinka scar the heads of young boys. Ethiopian Mursi women use small plates to stretch holes in their earlobes and lips. Hindus place a red ink spot (a bindi) on their foreheads. For faithful Jewish men, physical circumcision signified their inclusion in the covenant God made with Abraham (Genesis 17).
The early church was made up of people from both Jewish and Gentile backgrounds. The Gentile converts were not circumcised. Jewish converts who were circumcised sometimes held a sense of special status. Some went so far as to demand that Gentile men become circumcised like them (Acts 15). Paul's message is that no outward sign can save us. In fact, because circumcised Jews had been raised with the Law, they were actually more liable (Rom. 2:12).
There is no mark on our bodies that makes us a Christian. Even the sacraments of baptism and Communion are, in the words of Augustine, "visible signs of an invisible grace." That's why Paul said, "Circumcision is a matter of the heart" (v. 29). This was not a new teaching but the fulfillment of Old Testament promises: "God will circumcise your heart . . . so that you will love the LORD your God with all your heart" (Deut. 30:6). Likewise, "I will give them a heart to know that I am the LORD" (Jer. 24:7). Our salvation is a gift to be received. Thanks be to God! —Jon Opgenorth
As you pray, ask God to give you a circumcised heart.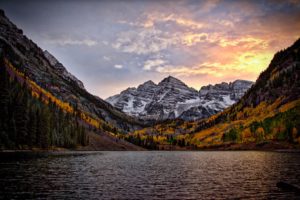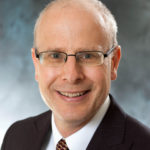 Read: Romans 2:1-22 Therefore you have no excuse . . . (v. 1) One of the good manners my kindergarten teacher taught was to never point a finger at another. "When you do," she said, "three of your own fingers
Podcast
Listen to the daily devotional wherever you get your podcasts.
YouVersion Series
Words of Hope devotionals are available on The Bible App!
Books
Autobiographies and reading plans for groups or individuals.