The Words of Hope Devotional is a non-profit, donor-supported publication whose goal is to encourage readers to grow in faith through the practice of daily Bible reading and prayer.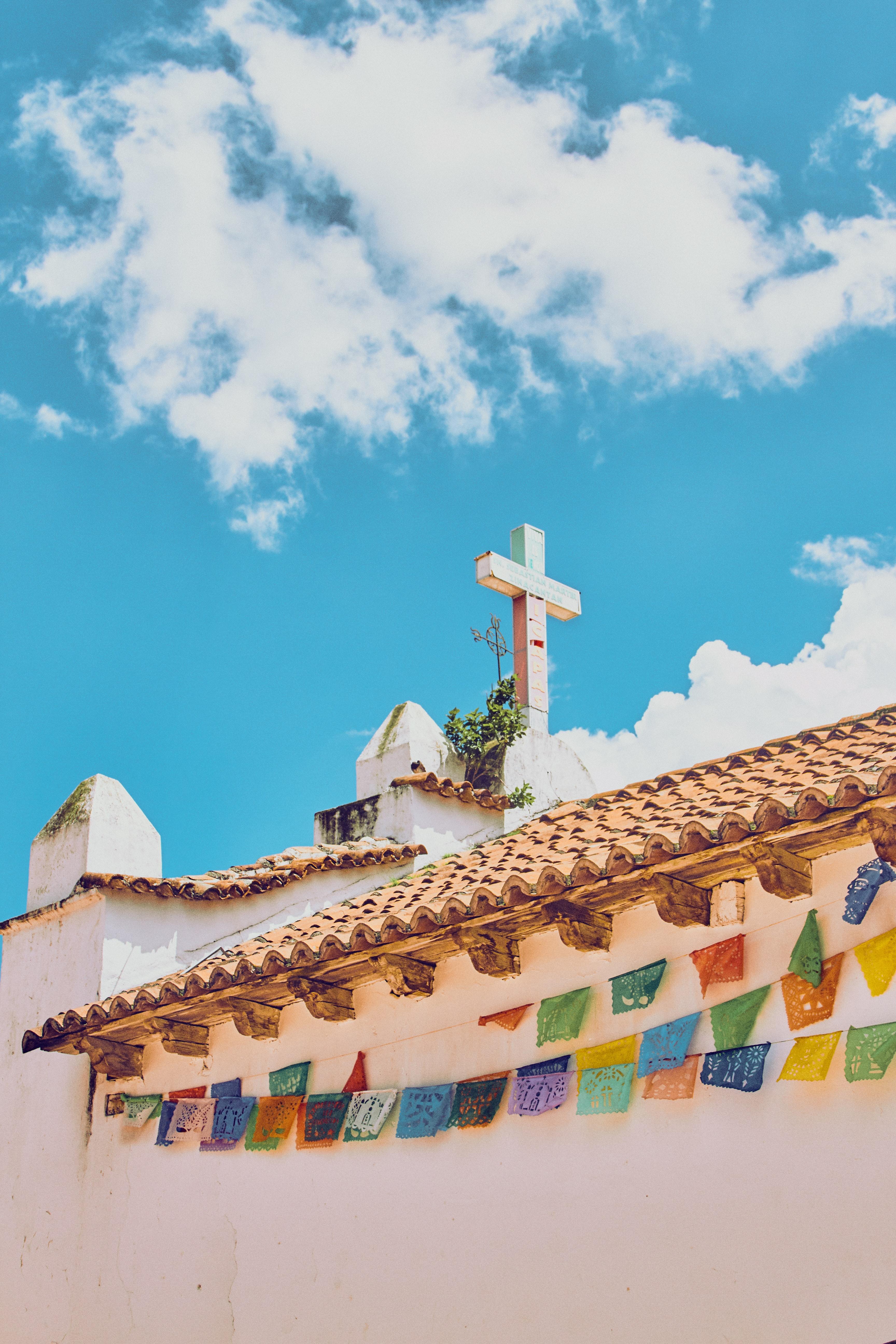 Read: Mark 1:32-39 [Jesus] drove out the spirits with a word and healed all the sick. (Matt. 8:16 NIV) Feliciana is an Amatenango Tzeltal, who lives with her brother and family. She was haunted by voices telling her to run into the woods at night. Feliciana and her family understood these to be the voices of evil spirits. One day a neighbor told her that there was a powerful, loving God who could free her from the voices. "The evangelical church leaders will pray for you," the neighbor said. Some time later, Feliciana became very ill, unable to eat and afraid she might die. Again the voices lured her into the woods during a rainstorm. Her brother and others went to look for her. Hours later, they found her huddled in the forest, weak and cold. Not
Read More »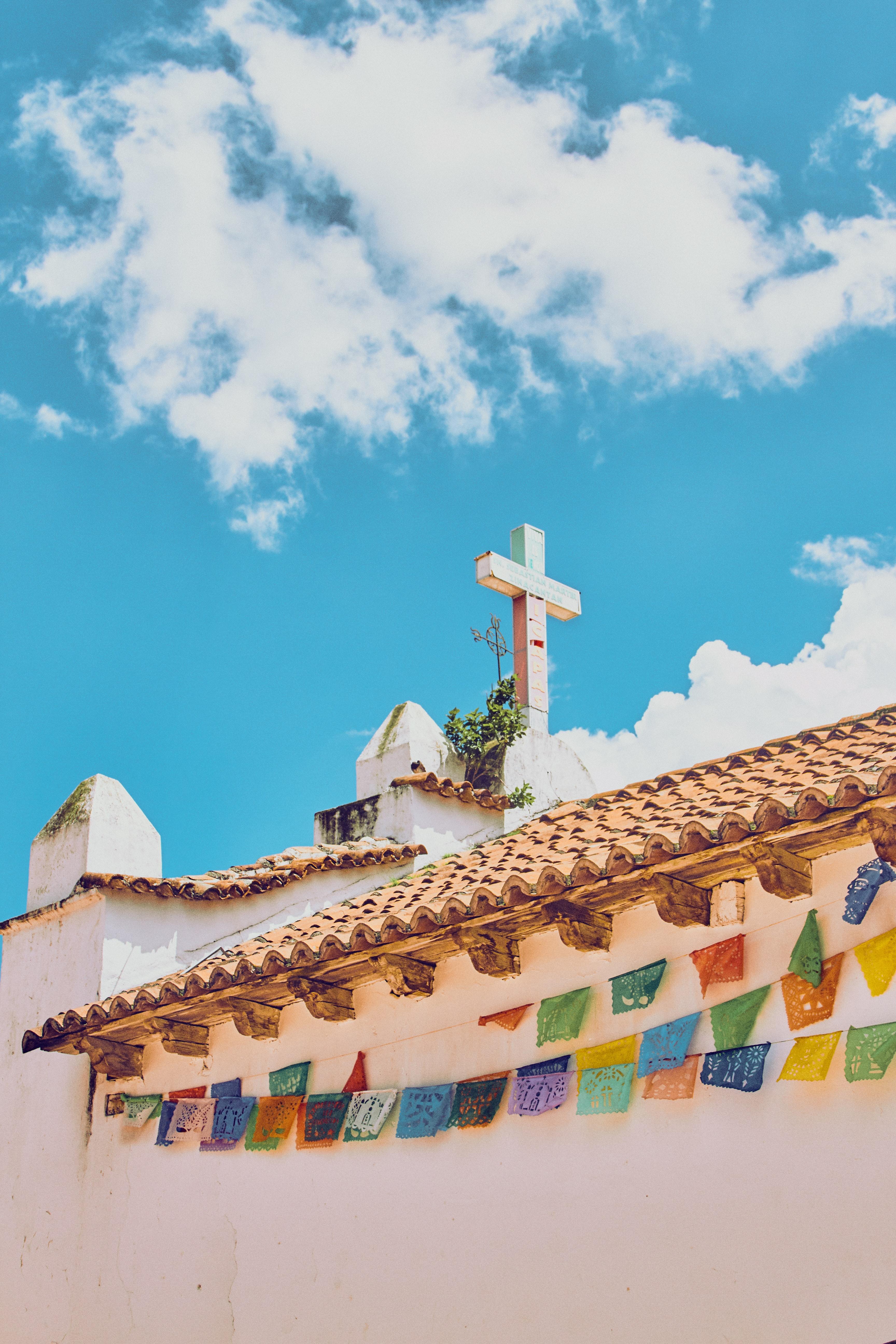 Read: Luke 17:11-19 Jesus asked, "Were not all ten cleansed? Where are the other nine? Has no one returned to give praise to God except this foreigner?" (vv. 17-18 NIV) When we had recently arrived as missionaries to the Tzeltals
Podcast
Listen to the daily devotional wherever you get your podcasts.
YouVersion Series
Words of Hope devotionals are available on The Bible App!
Books
Autobiographies and reading plans for groups or individuals.