Read: 1 Kings 19:9-18
I, even I only, am left, and they seek my life, to take it away. (vv. 10, 14)
One of my favorite poems is "Footprints in the Sand." As I read it, I love the reassuring imagery of God in the flesh walking right next to us. Conversely, I shudder at the thought of facing the most difficult times in my life without him. Why would God disappear when we need him the most? Thankfully, the poem leaves us with a satisfying end to the story. Just when we are at our lowest point, God picks us up and is most present with us.
In 1 Kings 19, we find the prophet Elijah alone and frantically searching for a hiding place to evade Jezebel's plan to kill him. This is a rather shocking low point in Elijah's ministry. Despite his bold display of God's power in chapter 18, Elijah found himself cowering in a cave and pitying himself as the only one following God. However, God quickly corrected Elijah's misconception by letting him know that there were 7,000 others around who remained godly and faithful.
Ministry can feel lonely and isolating sometimes. God's ways are often countercultural, which can lead us to believe we are all alone in trying to reflect the heart and mind of God. But let's stay encouraged. Whether it's our brothers and sisters in Christ who are also doing kingdom work or the promised Spirit of God who is an ever present help to us, we are not alone. —Ericka Loynes
As you pray, ask God to make his presence known to you.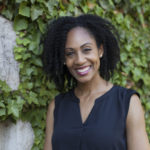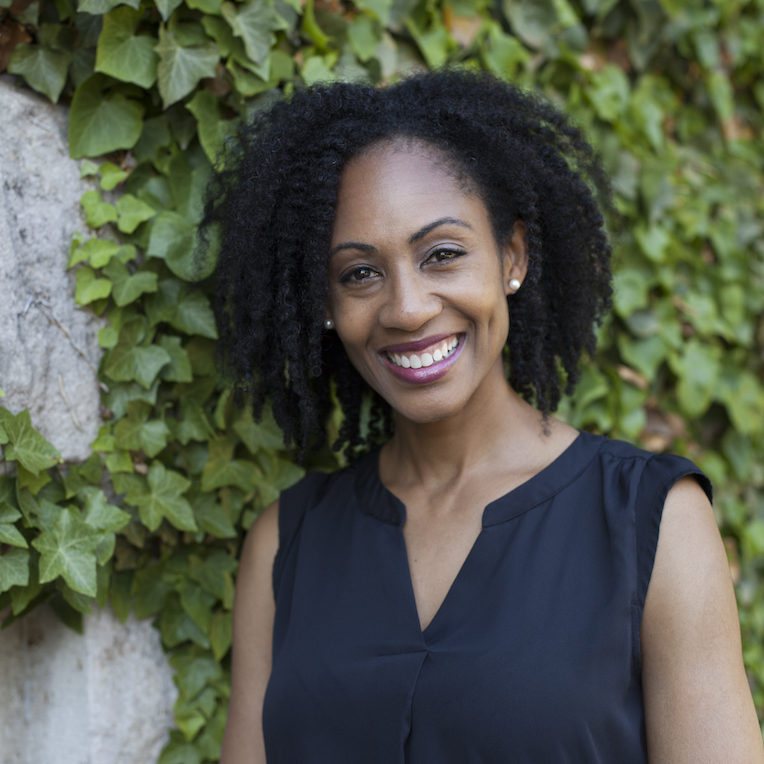 Ericka Loynes is a senior instructional designer and facilitator. She enjoys encouraging others through career coaching, motivational speaking, and inspirational writing. Born and raised in Chicago, Ericka currently lives in Memphis with her husband, Duane, and teenage son, DJ.