Read: Ruth 1:3-9, 16-22
Do not call me Naomi; call me Mara, for the Almighty has dealt very bitterly with me. (v. 20)
Recently, I became aware of a concept called "Class Reunion Syndrome." In Psychology Today, Dr. Mary C. Lamia writes, "It's common for high school reunions to trigger anxiety about appearance and status." Some may dread interacting with former classmates who might be judgmental; others are embarrassed that their lives have not turning out exactly as they hoped.
When Naomi left Judah, she was on top of the world. She was married, had two sons, and was able to flee famine in Judah to find a better life in Moab. Now, Naomi was returning home to a reunion of sorts, but her husband and sons were dead, and she had nothing except for one loyal daughter-in-law. Naomi felt hopeless, abandoned by God, and maybe even a little embarrassed to face her old friends. While Naomi saw a bleak end to her life, God saw an opportunity to bless it (Ruth 4:13-17).
The events that unfold in our lives don't happen by accident. God establishes every step we take (Ps. 37:23). It's easy to embrace this fact when our lives go the way we intended, but it's challenging to accept when our lives look nothing like we had planned. Remember, God sees the beginning and end of our story, so let's trust him with the plans for our lives. —Ericka Loynes
As you pray, ask God to direct your path.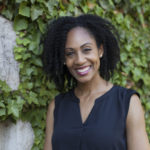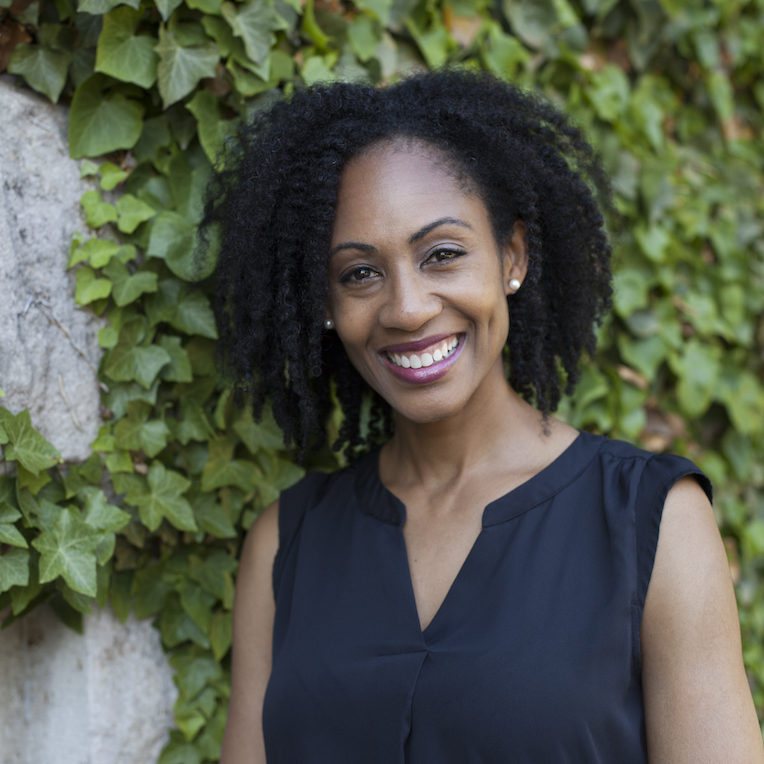 Ericka Loynes is a senior instructional designer and facilitator. She enjoys encouraging others through career coaching, motivational speaking, and inspirational writing. Born and raised in Chicago, Ericka currently lives in Memphis with her husband, Duane, and teenage son, DJ.