In a country torn apart by civil war, many civilians have been forced to flee their homes, and are now living in refugee camps. In these camps, listening to gospel radio broadcasts can bring a congregation together in the midst of a very hard place.
South Sudan is a hard place to do ministry. After gaining independence as a country in 2011, South Sudan broke into civil war just two years later. Tensions between the Dinka president and the Nuer vice president devolved into tribal warfare. Dinka and Nuer are the two largest ethnic groups in the country. While Dinkas and Nuers have in the past lived together peaceably, politically motivated violence has now caused tribal members to turn against their former neighbors. The cycle of panic, self defense, and destruction seems to be unending.
And yet, even in the midst of this desperate situation, Words of Hope supporters are speaking the peace of Christ to those who need to be reminded of it most. Programs in the Dinka and Nuer languages focus on peace and reconciliation. As Dinkas and Nuers embrace Christ's message to love their enemies, our prayer is that the war and suffering in South Sudan will come to an end.
"We listen regularly every evening. Here in the military camp we sometimes don't have a church. The radio is our church. All of us are now Christians. The death of Jesus Christ has united us. We now have hope because of the unity we've found in Christ.
The Dinka people are a group of tribes living along the streams and small rivers in the Upper Nile region of South Sudan and South West Ethiopia. Traditionally nomadic, the Dinka settled in villages after colonization by the British. During the Sudanese civil war, these communities were scattered, and their semi-pastoral way of life was completely disrupted. In a vote held in 2011, the people of South Sudan chose overwhelmingly to secede from the country's north. Independence was celebrated in July of the same year. The church in South Sudan grew exponentially during the hardship of the civil war, from about 5% of the population identifying themselves as Christians at the beginning to nearly 85% today.
In January of 2011, the people of South Sudan overwhelmingly voted in favor of seceding from the country's north. This finally brought a peaceful close to the two decades of civil war in the country that caused the deaths of two million people. There is still some tension between the north and the south, however, particularly because of oil fields that are in the disputed border area between the two countries. Violence targeting Christians and certain ethnic and political groups also continues.
Pray that peace with justice would be firmly established.
Pray that believers would play a Christ-honoring role in curtailing hostilities and violence.
Pray for the outreach to the many refugees.
Pray for the Dinka and Nuer production teams.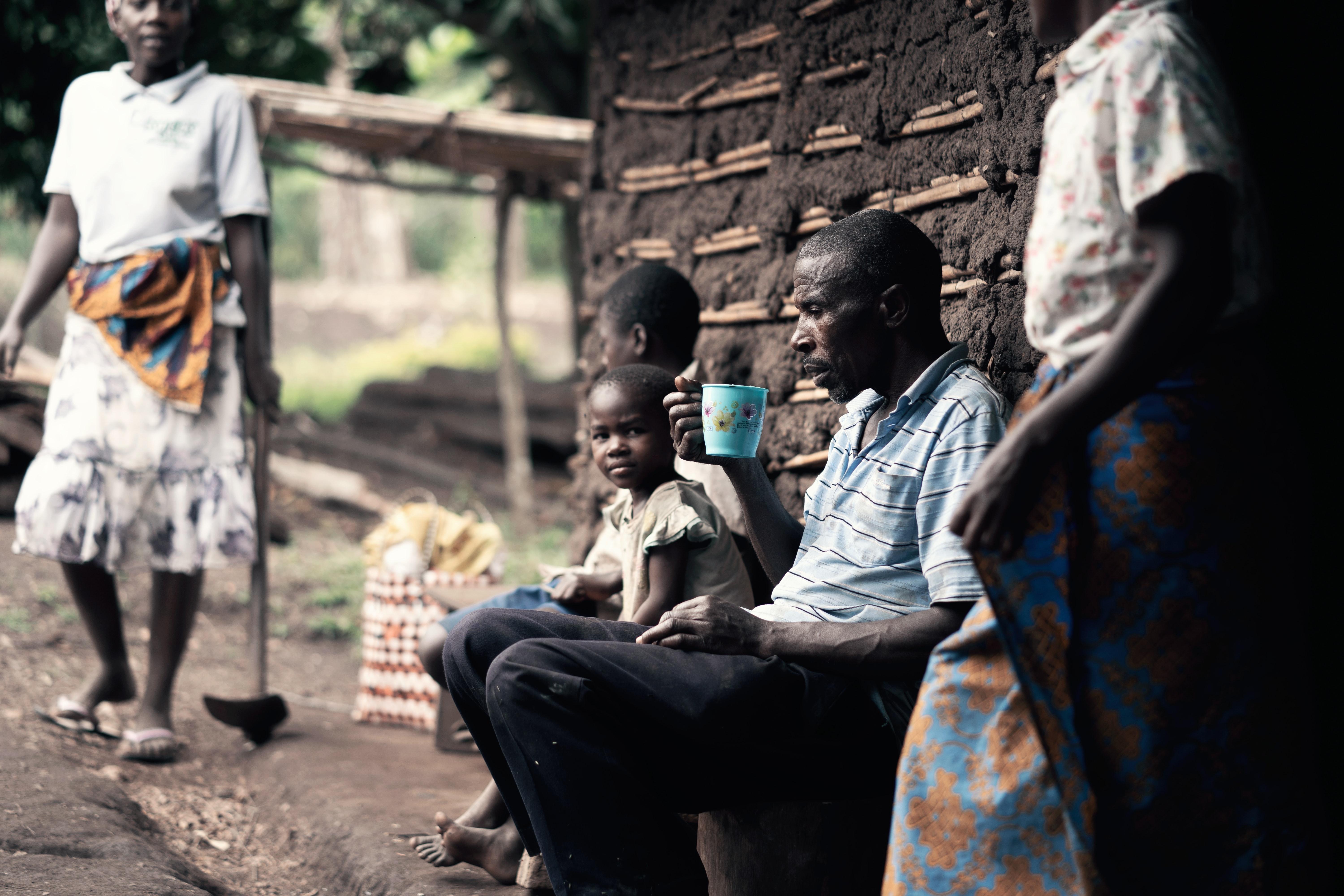 Stories of Hope
Ongoing radio programs in the often war-torn country of South Sudan are changing lives, one at a time. A South Sudanese man who contacted our radio station told our producers