Read: 2 Kings 4:16-17, 25-37
Then she said, "Did I ask my lord for a son? Did I not say, 'Do not deceive me?'" (v. 28)
As part of our tradition on Christmas, my extended family plays the white elephant gift-giving exchange. During this highly energetic and fun game, the hardest thing to watch is the expression of the family members who have never played it before. At first, they are elated when they open a gift that they like and want to keep, and moments later they're completely crushed when their gift is taken away.
Second Kings 4 introduces us to a Shunammite woman. To her surprise, the prophet Elisha wanted to give her something for her hospitality. So, he promised the woman a son. Her response? "Don't lie to me!" (v. 16). She seemed content to focus on serving Elisha, and begged him not to tease her with a promise that wouldn't happen. But it did happen. She had a son, watched him grow up a little, and then, suddenly, he died. Instead of accepting the situation as it was, she went out and searched for Elisha, and reminded him of his promise, all the while believing her son's life would be restored.
People may give us gifts and decide to take them back, but God is not that way. He is a good gift-giver (James 1:17). His gifts are meant to bless us, not to cause us harm (Jer. 29:11; Matt. 7:9-11). When we sense that our gifts from God are in danger of external threats, let's remember he is able to protect and restore them. —Ericka Loynes
As you pray, thank God for the many gifts he's given you.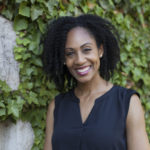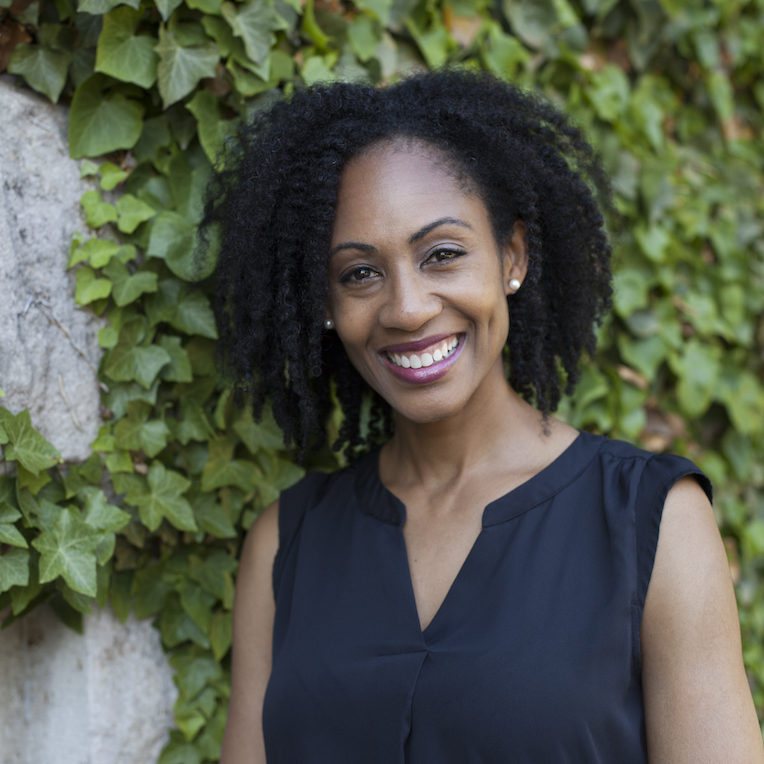 Ericka Loynes is a senior instructional designer and facilitator. She enjoys encouraging others through career coaching, motivational speaking, and inspirational writing. Born and raised in Chicago, Ericka currently lives in Memphis with her husband, Duane, and teenage son, DJ.