Read: John 11:19-34
Martha said to Jesus, "Lord, if you had been here, my brother would not have died." (v. 21)
In the book The Other Side by Istvan Banyai, readers are challenged to see different sides of the same scene. For example, on one page, we see a camera crew shooting a Western movie in town. On the next page, we see the same town from the point of view of an old man who is unaware of the filming. When he hears gunshots go off, he becomes frightened—understandably so, based on his perspective of the scene.
In John 11, Mary and Martha's view on the death of their brother was very different from Jesus'. They could clearly see that their brother would still be alive if Jesus, their close friend and the divine healer, had just gotten to the scene in time. But Jesus knew he had to arrive in Bethany at the right time so people would witness the miracle of Lazarus raised from the dead. That miracle was part of the bigger picture only he could see.
We miss out on so much when we don't have the full picture. As Christians, we're called to seek God's perspective so that we aren't experiencing life through our narrow point of view. When we don't understand the why behind what we're experiencing, life can feel awfully tough and confusing at times. Thankfully, God sees the whole picture and is in control of every scene. Why not trust his point of view on our lives? —Ericka Loynes
As you pray, surrender your faulty focus for God's heavenly perspective.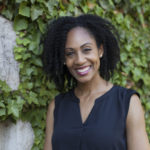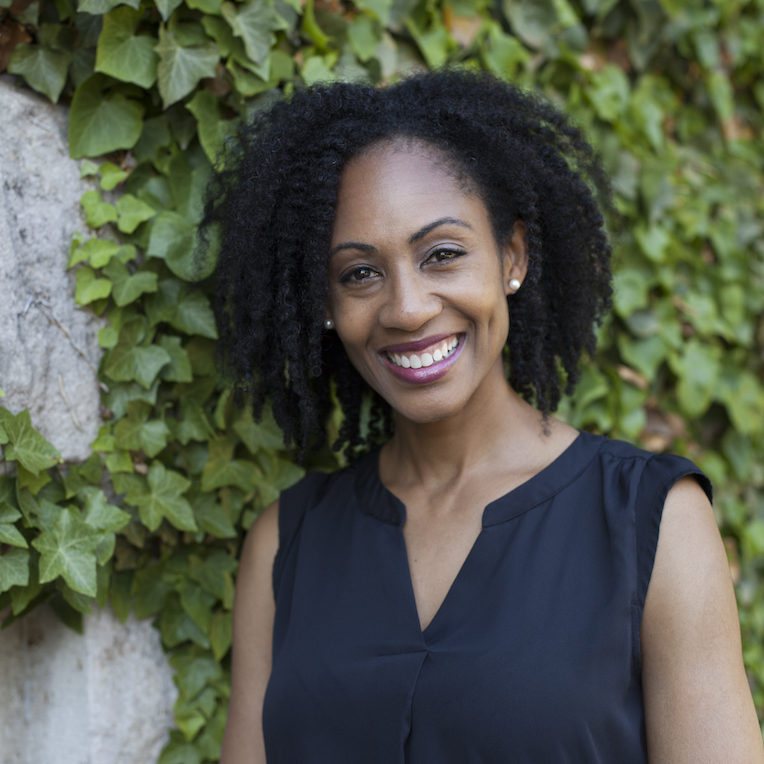 Ericka Loynes is a senior instructional designer and facilitator. She enjoys encouraging others through career coaching, motivational speaking, and inspirational writing. Born and raised in Chicago, Ericka currently lives in Memphis with her husband, Duane, and teenage son, DJ.