Read: Matthew 26:31-45
Let this cup pass from me; nevertheless, not as I will, but as you will. (v. 39)
According to the United Nations Children's Fund (UNICEF), an estimated 140 million children will be born in 2021. This staggering statistic is all the more remarkable considering that a woman's decision to have children requires commitment, sacrifice, and pain. Even so, for many women, the joy that children bring makes enduring pregnancy and childbirth worth it.
Sometimes we know decisions will be difficult, but we don't know how difficult. At other times, we know exactly what we're getting into. Jesus knew exactly what he was getting into. He knew exactly what God was asking of him. In order to reconcile mankind to God, Jesus had to agree to subject his body to a gruesome death. He cried out to God, begging for another, easier way to save the world. But God could only accept a sinless sacrifice, and Jesus was the only one who fit that description. Jesus chose to surrender his will to God's and endure the pain, suffering, and humiliation of the cross to save humanity.
If God asks us to make a sacrifice for him, we should be willing to do it. Our obedience doesn't mean that we aren't afraid or can't ask God for a way out. He understands our human frailty and emotions. Our ultimate goal should be to have complete faith in God as we confidently surrender our will to his, knowing that our sacrifice will be worth the reward. —Ericka Loynes
As you pray, completely surrender your will to God's.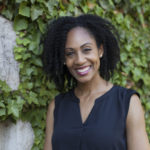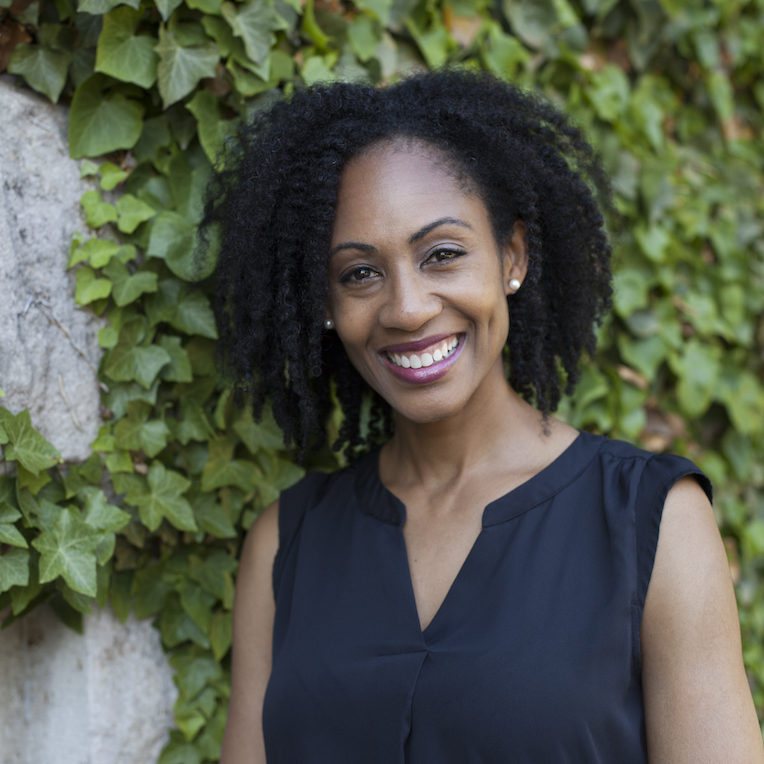 Ericka Loynes is a senior instructional designer and facilitator. She enjoys encouraging others through career coaching, motivational speaking, and inspirational writing. Born and raised in Chicago, Ericka currently lives in Memphis with her husband, Duane, and teenage son, DJ.