Read: 1 Kings 3:10-15
It pleased the Lord that Solomon had asked this. (v. 10)
In proverbs attributed to Solomon, we read: "Blessed is the one who finds wisdom, and the one who gets understanding . . . Long life is in her [wisdom's] right hand; in her left hand are riches and honor" (Proverbs 3:13, 16).
These words could truly be said of Solomon. God invites him to ask for anything he wants, and Solomon chooses wisdom for the task of ruling over Israel. This pleases the Lord. God promises to give Solomon a wise and discerning mind—one that no one could ever match. But he also promises to give him what he didn't ask for: riches and honor so that no king would ever compare to him. Then God makes a conditional promise to Solomon: if he walks obediently in the Lord's ways, he would be blessed with long life as well. Wisdom, riches, honor, and even long life are promised to this young king who desires to wisely rule his kingdom.
It pleases God when we look to him for wisdom. In addition to seeking wisdom from God's Word, we are invited to come to him in prayer and ask for this. James assures us that, if we lack wisdom, we can "ask God, who gives generously to all without reproach, and it will be given him" (James 1:5). Reading God's Word and praying for wisdom delights God's heart and leads to blessing. And that's available to all of his children! —Laura N. Sweet
As you pray, ask for wisdom for the choices you make today.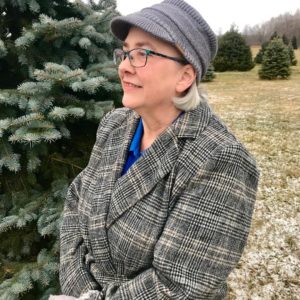 Laura N. Sweet is a wife, mother, grandmother, and former Christian schoolteacher from Midland, Michigan. She writes devotional material for both adults and children, and her work has appeared in more than a dozen publications.