Read: Matthew 11:1-11
Are you the one who is to come? (v. 3)
Like most Americans, I remember where I was on Tuesday, September 11, 2001. I was getting married in four days and excited about the week. When my fiancé called and informed me that a plane hit the World Trade Center, I received the news as a sad accident. However, when the second plane hit the towers, it became apparent that our nation was under attack.
I still remember the anguish, confusion, and fear that characterized that time. For those unaccustomed to such horrific acts of violence on our soil, 9/11 appeared to be an apocalyptic event. In all of the confusion, a constant refrain was sounded: Where was God on 9/11?
John the Baptist must have felt like this. For years, he had preached the coming of the Messiah, and one day, the Messiah arrived and requested to be baptized by John! But now, John has been arrested on trumped up charges, placed in prison, and his execution is imminent. So, he sends word to Jesus asking, "Are you the one who is to come, or shall we look for another?"
There are occasions in life when we are tempted to abandon our confidence in God's presence and power amidst the harrowing sorrows that grate against our souls. Thankfully, we serve a God who is able to weather our doubts, love us through our moments of unbelief, and provide us comfort that he remains unchanged throughout it all. —Duane T. Loynes Sr.
As you pray, be honest with God about your doubts.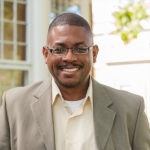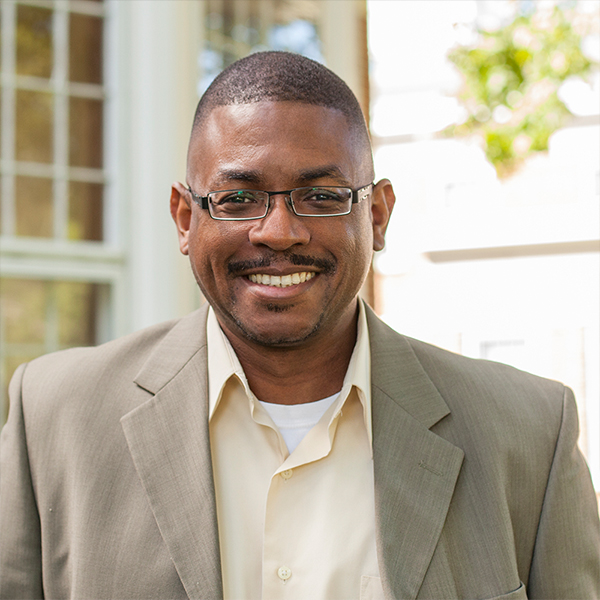 Dr. Duane T. Loynes Sr. is a professor of Urban Studies and Africana Studies at Rhodes College. He resides in Memphis, Tennessee, with his wife Ericka and their son Duane Jr., and is an active member of Mississippi Boulevard Christian Church (Disciples of Christ).