Read: Colossians 4:1-11
Aristarchus my fellow prisoner greets you, and Mark the cousin of Barnabas. (v. 10)
I love a good redemption story. I love a story where someone makes a comeback and is able to redeem the wrongs they've done. I'll tell you a secret. In 2006, Disney released an animated movie called Cars. I can still remember taking my young son to that movie and getting the DVD when it came out. And, here's the secret: I cried at the end of that movie the first two, or three, or maybe 30 times I watched it, because I loved the redemptive theme that permeated the main character's life.
That's why I love this passage from Paul. When things had gotten rough in an earlier missionary trip, John Mark abandoned the group (Acts 13:13). Paul was so disappointed that he refused to work with John Mark at one point, leading to a split between Paul and Barnabas over this issue (Acts 15:36-40). However, toward the end of his life, as Paul sat in a prison cell awaiting his trial, he wrote to the church at Colossae that John Mark was now with him and should be welcomed.
One of the concerning elements of our age is what is known as cancel culture. When someone makes a mistake, critics are not satisfied until the individual has been publicly shamed and permanently removed from public life. Wise discipline is appropriate, but thank God that he is a God of second chances who is always willing to let us rewrite the last chapter of our lives. —Duane T. Loynes Sr.
As you pray, praise God for his forgiveness.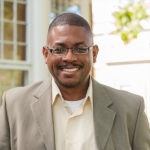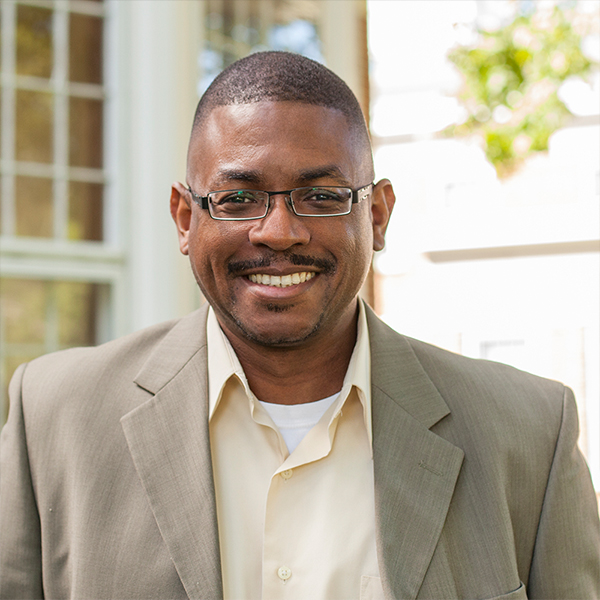 Dr. Duane T. Loynes Sr. is a professor of Urban Studies and Africana Studies at Rhodes College. He resides in Memphis, Tennessee, with his wife Ericka and their son Duane Jr., and is an active member of Mississippi Boulevard Christian Church (Disciples of Christ).