Read: Colossians 2:8-15
And you, who were dead in your trespasses and the uncircumcision of your flesh, God made alive together with him, having forgiven us all our trespasses. (v. 13)
When I first went to college in 1992, I did a lot of dumb things. One of them was getting a credit card within weeks of arriving on campus. And I didn't even want the credit card. I wanted the free gift that came when you signed up for the credit card. In a short period of time, my debt ballooned to just under $3,000—and I had no job! One day, a mentor in my campus ministry heard about my plight and asked if he could come over one evening. When the day arrived, he came over to my place, we chatted for a while, and then he pulled out his checkbook and paid off all of my debt.
Now, everything about that check reflected my friend. It had his name on it, his address, it was drawn from his bank, from his bank account, and it had his signature on the bottom. But, it went to pay off all of my debt.
Paul's message in Colossians 2 is that we had run up debt that we could never pay, but the gospel message is that God has taken that debt away. How? God took our sins from us, and nailed them to the cross of Christ. And then Christ, in sacrificing his own body, pulled out his checkbook. —Duane T. Loynes Sr.
As you pray, thank God that he has paid it all.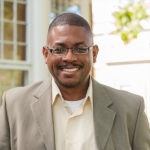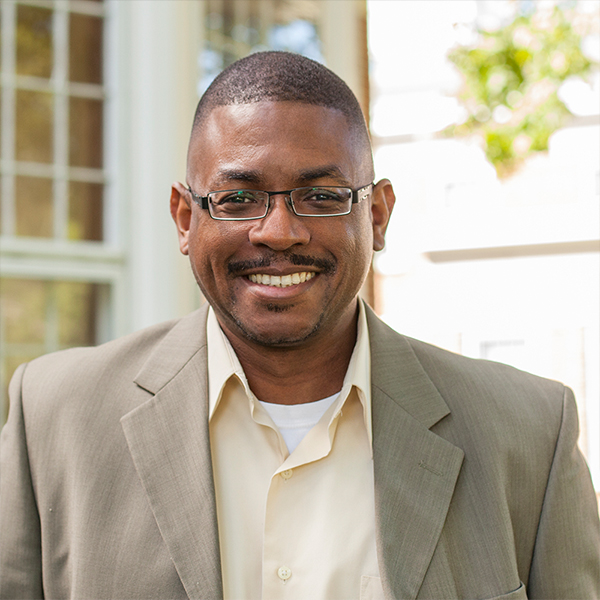 Dr. Duane T. Loynes Sr. is a professor of Urban Studies and Africana Studies at Rhodes College. He resides in Memphis, Tennessee, with his wife Ericka and their son Duane Jr., and is an active member of Mississippi Boulevard Christian Church (Disciples of Christ).