Read: Matthew 21:33-42
The stone that the builders rejected has become the cornerstone. (v. 42)
On a recent trip to Cape Town, South Africa, my family and I toured the prison on Robben Island where Nelson Mandela spent time in captivity. Mandela spent almost three decades in prison for fighting against the inhumane apartheid system. Released in 1990, Mandela helped usher in the formal end of apartheid and, in the first democratic election in the nation's history, became president of South Africa in 1994. The man who had been falsely imprisoned by the government had become its leader.
In Matthew 21, the earthly ministry of Jesus is drawing to an end. He enters Jerusalem, rebukes money-changers in the temple, and heals the sick. Responding to those who challenged his authority, Jesus tells a parable about tenants who abused the servants of their master, even to the point of killing their master's son. Jesus concludes the parable by quoting Psalm 118:22: "The stone that the builders rejected has become the cornerstone."
The New Testament warns us that, as followers of Christ, we will be rejected and despised. If the world hates us, Jesus tells us in John 15:18, remember that it hated him first. However, our Savior reminds us that when the world rejects us, we are not to fear. He has already overcome the world! And, rest assured, if we are rejected for the sake of righteousness, we will win in the end. —Duane T. Loynes Sr.
As you pray, thank God that he turns rejects into cornerstones.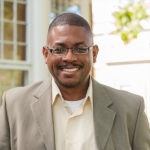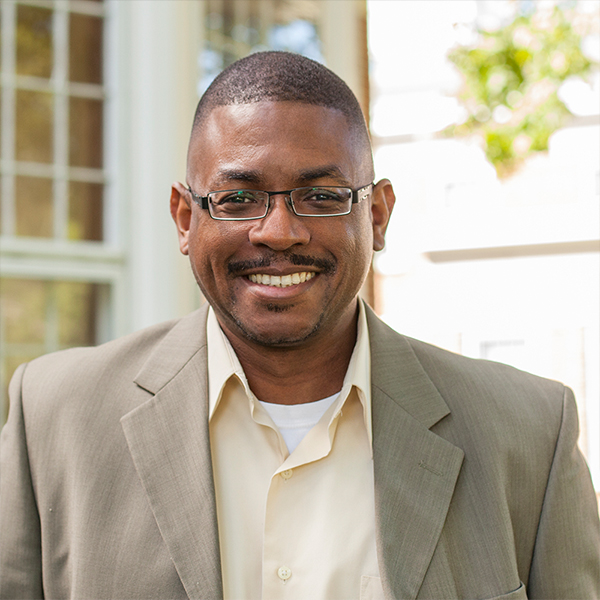 Dr. Duane T. Loynes Sr. is a professor of Urban Studies and Africana Studies at Rhodes College. He resides in Memphis, Tennessee, with his wife Ericka and their son Duane Jr., and is an active member of Mississippi Boulevard Christian Church (Disciples of Christ).