Read: Psalm 46:1-3
God is our refuge and strength, a very present help in trouble. (v. 1)
Horatio Spafford was a lawyer in Chicago in the middle of the 19th century. An elder in his church and friends with evangelist D. L. Moody, Spafford and his family had endured a difficult year in 1871, losing their young son to Scarlet Fever and surviving the Great Fire of Chicago. Two years later, Spafford, his wife Anna, and their four daughters decided to go to England for vacation. Spafford sent his wife and daughters ahead of him, intending to join them soon. Days later, Spafford received a telegram from his wife: "Saved alone. What shall I do?" During the voyage to England, another vessel had struck their ship, and all four of their daughters had perished, leaving Anna to be the only one saved . . . alone.
Words cannot explain the anguish that must have overwhelmed Spafford, grappling with the loss of all of his children. But words are what Spafford turned to, gifting the world with these powerful verses:
When peace like a river, attendeth my way,
When sorrows like sea billows roll;
Whatever my lot, Thou hast taught me to say,
"It is well, it is well, with my soul."
This song, "It Is Well with My Soul," has inspired millions of Christians who have sung it as a testament to a steadfast faith that recognizes the abiding love of God even amidst the most tragic of circumstances. —Duane T. Loynes Sr.
As you pray, praise God for his presence in trouble.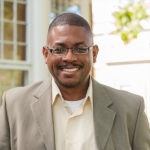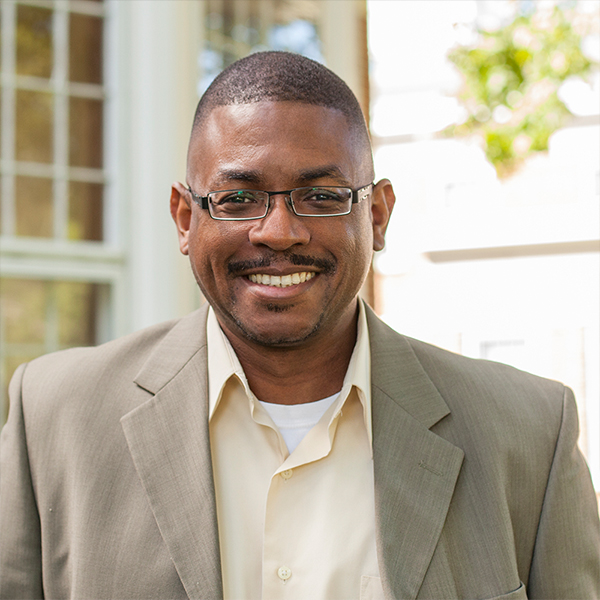 Dr. Duane T. Loynes Sr. is a professor of Urban Studies and Africana Studies at Rhodes College. He resides in Memphis, Tennessee, with his wife Ericka and their son Duane Jr., and is an active member of Mississippi Boulevard Christian Church (Disciples of Christ).