Read: 1 Peter 5:1-7
Casting all your anxieties on him, because he cares for you. (v. 7)
In college, I was part of a vibrant campus ministry. We would meet Wednesdays, spend time in worship, share prayer requests, listen to a speaker, and then indulge in cheap refreshments and rich conversation. One time, I brought a guest whose background was very different from our group's casual style of Christianity. During the sharing time, I could tell he was becoming agitated. Finally, he leaned over to me and said—with a tone of obvious disgust—"What is this? You pray to God about helping you find a lost set of keys?" For him, God was too big to sweat such small stuff.
I disagree. The apostle Peter urges us to cast our anxieties on God because he cares for us. Furthermore, in 1 Peter 5:7, there is an important word that radically alters the sentence: all. We are not summoned before God's throne only on the condition that our needs are sufficiently weighty to warrant divine assistance. Rather, we are given the privilege to bring to God everything that concerns us, and the condition of acceptance is not the gravitas of our prayer request, but the unchanging concern God has for us.
We live in an age where there are numerous things vying for the right to cause anxiety. Some of these may be considered important by the culture's standards; others may only be important to us. Regardless, all are objects worthy of our Lord's concern. —Duane T. Loynes Sr.
As you pray, give all of your cares to the God that cares for you.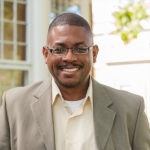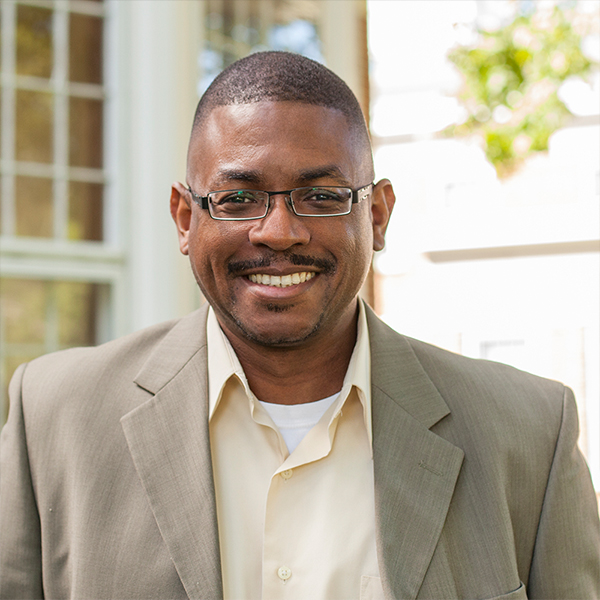 Dr. Duane T. Loynes Sr. is a professor of Urban Studies and Africana Studies at Rhodes College. He resides in Memphis, Tennessee, with his wife Ericka and their son Duane Jr., and is an active member of Mississippi Boulevard Christian Church (Disciples of Christ).