Read: Isaiah 40:29-31
They who wait for the LORD shall renew their strength. (v. 31)
One of the common issues discussed among college faculty is what's known as impostor syndrome. Scholars who have attained the highest level in their fields nevertheless find themselves feeling inadequate, doubting their abilities, fearing that the world will one day realize that they are a fraud. Instead of resting in their hard-earned success, many live with a restlessness that won't allow them peace.
In Judges 6, the people of Israel had fallen into the hands of the Midianites because of their sin. God, hearing their cries for deliverance, promised that he would once again deliver them. An angel of the Lord came before Gideon and announced that Gideon would be the one to deliver his people. Gideon, despite standing in the presence of an angel, initially rejected this call from God, insisting that, because he was the least of his family in the weakest clan, he was incapable of performing the task before him.
If we are honest with ourselves, most of us probably feel more inadequate than confident. Like Gideon, it is easy to resist God's call on our lives. The cure is to not look to ourselves, but to the God that calls us. Isaiah reminds us that those who wait on the Lord—regardless of their abilities—will find themselves adequately strengthened to do the work that God has called them to do. —Duane T. Loynes Sr.
As you pray, remember that inadequacies mean nothing before our all-powerful God.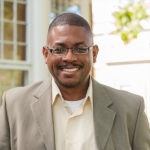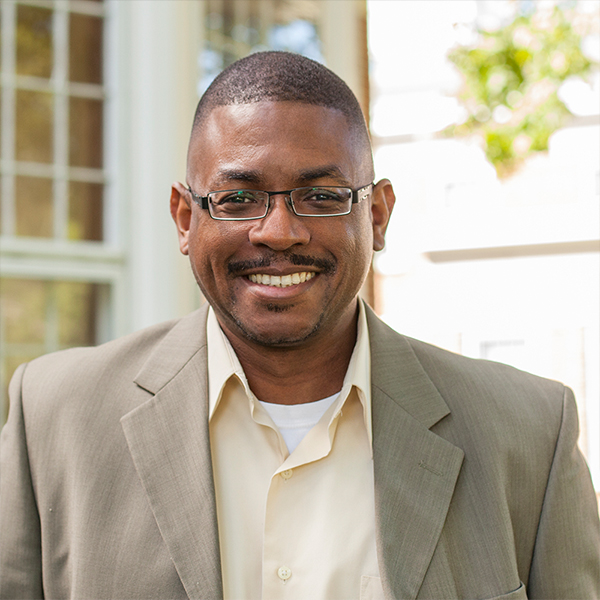 Dr. Duane T. Loynes Sr. is a professor of Urban Studies and Africana Studies at Rhodes College. He resides in Memphis, Tennessee, with his wife Ericka and their son Duane Jr., and is an active member of Mississippi Boulevard Christian Church (Disciples of Christ).