Read: Genesis 41:46-57
The name of the second he called Ephraim, "For God has made me fruitful in the land of my affliction." (v. 52)
Do you know the inspirational story behind Saint Patrick's Day? Raised in Britain amidst tremendous affluence, Patrick was kidnapped as a teenager and sold into slavery in the neighboring nation of Ireland. After six difficult years, Patrick finally escaped and was reunited with his family. You would think he would want nothing to do with Ireland as a result of his traumatic experience. Instead, Patrick returned to Ireland to serve the people, eventually becoming bishop and the patron saint of Ireland.
Joseph's life followed a similar trajectory. Sold into slavery as a young man, Joseph eventually ended up in Egypt, where divinely ordained circumstances gave him favor with the Pharaoh, leading to Joseph's promotion from prisoner to the second-in-command in Egypt. When the time came to name Joseph's second son, Joseph named him Ephraim—a word resembling the Hebrew word for "making fruitful"—because God had blessed him in the same place he suffered.
Our tendency is often to run away from difficult circumstances, places, and people. There is wisdom in this; sometimes separation is necessary for healing. But it's a comfort to know that God can cause us to be victorious in the very place we thought we had been defeated. —Duane T. Loynes Sr.
As you pray, ask God to bless you right where you are.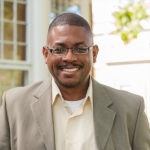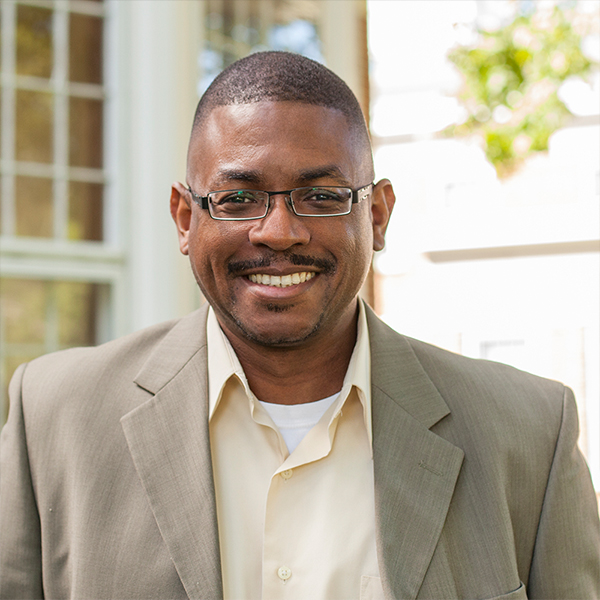 Dr. Duane T. Loynes Sr. is a professor of Urban Studies and Africana Studies at Rhodes College. He resides in Memphis, Tennessee, with his wife Ericka and their son Duane Jr., and is an active member of Mississippi Boulevard Christian Church (Disciples of Christ).