Read: 1 Samuel 17:41-50
For the battle is the LORD's, and he will give you into our hand. (v. 47)
In the Disney classic The Lion King, there is a scene where Simba, the young heir to the throne, is tricked into exploring a dangerous graveyard. Three hyenas arrive on the scene, ready to attack Simba and his friend Nala. Simba, outmatched and outnumbered, tries to protect Nala with his fiercest roar, but his youthful attempt only elicits mocking laughter from the hyenas. Simba tries again, and this time, a mighty roar is sounded. Simba turns around, only to find that the source of the roar is his father Mufasa, the mighty king!
In 1 Samuel 17, David is clearly outmatched. Not only is the Philistine army more experienced, but their top warrior was the mighty Goliath, a fierce fighter who was massive, well-armored, and a champion. David's faith-filled talk must have seemed like the words of a child in comparison to Goliath. However, David understood that the battle wasn't about him versus Goliath. Rather, the battle was the Lord's.
It is easy to feel overwhelmed in today's world. In every sphere of life, it seems that the people of God are facing giants who are better-equipped, more numerous, and skilled at destruction. The church's faith-filled talk and countercultural lifestyle must seem peculiar. However, in the face of undesirable odds, remember that our God is a mighty king who roars from Zion and shakes the heavens and earth (Joel 3:16). —Duane T. Loynes Sr.
As you pray, remember that the battle belongs to God.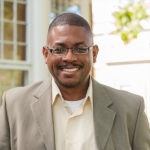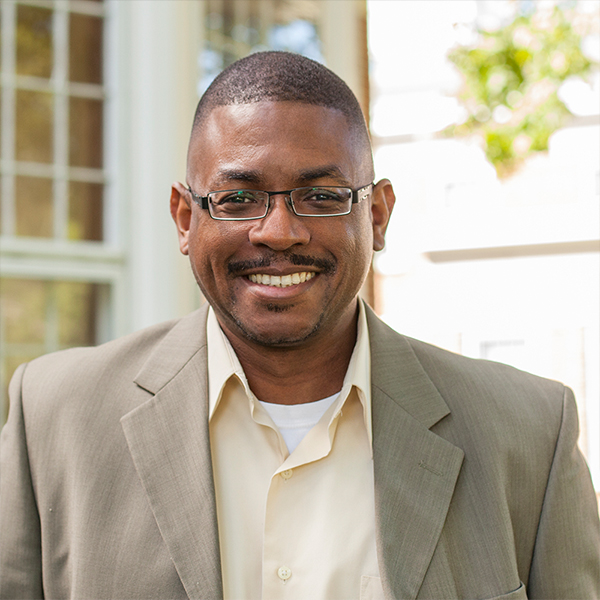 Dr. Duane T. Loynes Sr. is a professor of Urban Studies and Africana Studies at Rhodes College. He resides in Memphis, Tennessee, with his wife Ericka and their son Duane Jr., and is an active member of Mississippi Boulevard Christian Church (Disciples of Christ).