Read: Matthew 5:1-12
Blessed are the meek, for they shall inherit the earth. (v. 5)
Bruce Lee was a legendary figure. A phenomenal martial artist and actor, Lee used his significant influence to challenge prevailing stereotypes about Asian culture, especially in media representations. His physical capabilities and fitness regimen were famous, to the point where his name is synonymous with fighting. However, according to his friends, when strangers would approach Lee in public and challenge him to a fight, Lee's response was always to politely decline.
It seems that the path to success is often to assert our power over others. The words of Jesus, therefore, come as quite a surprise. The powerful, in fact, will not be the ones to come out on top. Instead, it will be the meek who will inherit the earth. Meekness, in this sense, is not the mistaken notion often ascribed to the word as referring to the timid, the weak, or the passive. Rather, meekness refers to a quiet strength that's under control, similar to a bulldog on a leash. The meek person is strong enough to not impose their will upon others.
It's easy to despair when we see the deteriorating effects of power around us. Nations spend billions on military forces, and bullying is increasingly becoming an acceptable tactic. In such a time, Jesus presents us with an inversion of values: the first shall be last, it is better to give than to receive, and the truly strong are the meek. —Duane T. Loynes Sr.
As you pray, ask God for strength to imitate our meek Savior.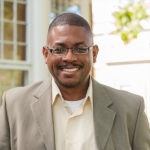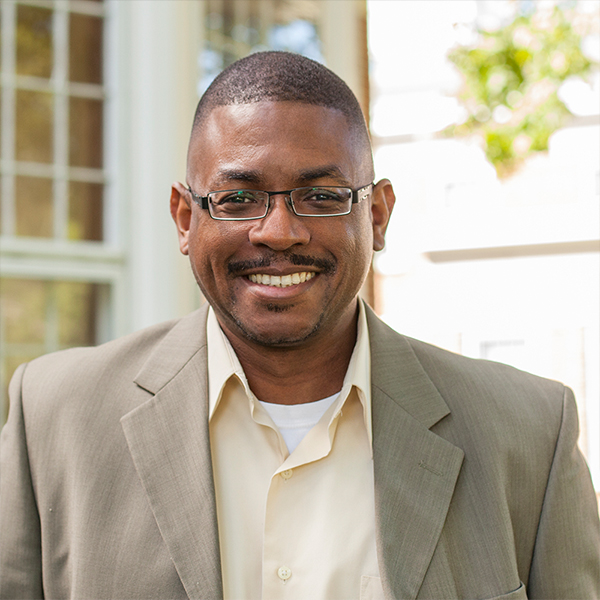 Dr. Duane T. Loynes Sr. is a professor of Urban Studies and Africana Studies at Rhodes College. He resides in Memphis, Tennessee, with his wife Ericka and their son Duane Jr., and is an active member of Mississippi Boulevard Christian Church (Disciples of Christ).