Read: Genesis 21:8-21
And as she sat opposite him, she lifted up her voice and wept. (v. 16)
I was raised by a single mother. As I reflect on my childhood, I'm sure it wasn't easy for my mother raising me and my siblings alone. In addition to the concerns about safety that every parent deals with, my mother worked two jobs averaging about three hours of sleep per day. I would not be surprised if she often cried out to God for help during those difficult times.
In Genesis 21, Hagar has once again found herself on the outs with Abraham and Sarah. A few chapters earlier, tension with Sarah caused Hagar to flee. Divine intervention led her back, but she now found herself exiled to the wilderness, this time with a teenage son and no one to help her. Rather than watch her child die, she had him sit down, went far away, and cried. Thankfully, God hears the cries of single parents. The angel of God responded to Hagar and Ishmael, providing sustenance for them in the short-term and promising provision for the future.
Around the world, some of the most vulnerable people are single mothers who are often placed in difficult circumstances. There is nothing more despairing than to shoulder the burden of caring for the lives of your children alone. But, Hagar's life demonstrates the truth of the psalmist who wrote that God is a "father of the fatherless" (Psalm 68:5). —Duane T. Loynes Sr.
As you pray, thank God that he hears the cries of single parents, and pray for the single parents in your life.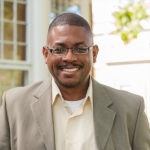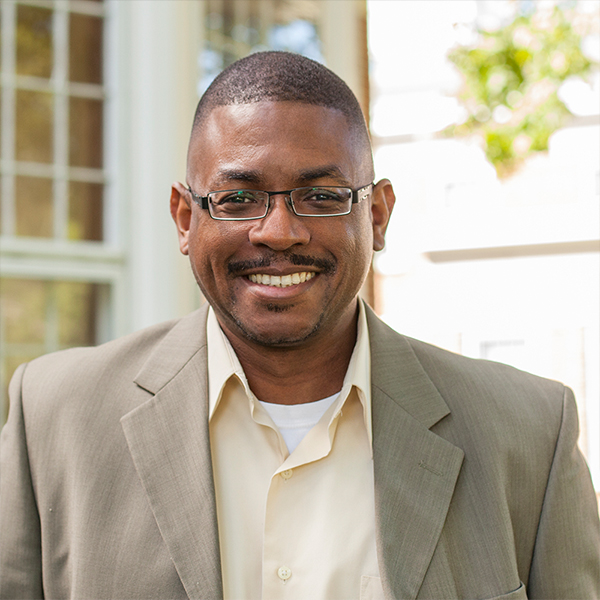 Dr. Duane T. Loynes Sr. is a professor of Urban Studies and Africana Studies at Rhodes College. He resides in Memphis, Tennessee, with his wife Ericka and their son Duane Jr., and is an active member of Mississippi Boulevard Christian Church (Disciples of Christ).