Read: Romans 7:14-25
Wretched man that I am! Who will deliver me from this body of death? (v. 24)
Several years ago, I worked at a large drug and alcohol rehabilitation center in Chicago. Despite the large budget, wonderful facility, and excellent personnel, there was a sense of despair in the residents. Many had little hope that they could maintain their sobriety after leaving the center. According to the Journal of the American Medical Association, relapse rates for substance use disorders range from 40 to 60 percent. Many felt helpless, trapped in bondage to something that they knew was bad but could not resist.
The apostle Paul could probably relate. In a startling series of passages in Romans 7, Paul explains the paradox that has surely frustrated the life of anyone struggling with addictive behaviors: the things he wanted to do, he could not, but the things he did not want to, he kept doing. Paul, like my former clients, seemed to despair, proclaiming himself a wretched man in need of rescue from his own body.
But Paul ends the passage with a note of hope. The paradox resolves itself in the person of Jesus Christ and his liberating work. This does not mean that we can just pray and instantly be freed from debilitating habits. Trusted programs, counselors, and a community of support will also be critical factors. But it does mean that there is light at the end of the tunnel for even the darkest journey. —Duane T. Loynes Sr.
As you pray, trust God to break bondages in your life.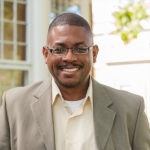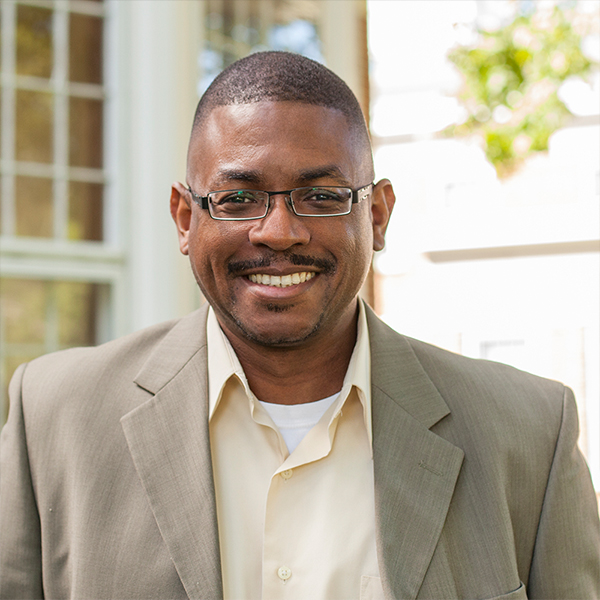 Dr. Duane T. Loynes Sr. is a professor of Urban Studies and Africana Studies at Rhodes College. He resides in Memphis, Tennessee, with his wife Ericka and their son Duane Jr., and is an active member of Mississippi Boulevard Christian Church (Disciples of Christ).