Read: Psalm 142
Give heed to my cry, for I am brought very low. (v. 6 NASB)
In the Midwest of the United States, we enjoy the luxury of four distinct seasons, all with their own unique characteristics. The most extreme seasonal transition is often from the cold and dark of winter to the moisture and light of spring. What was recently barren suddenly buds with new life. Birds work hard at nest building in trees or front door wreaths. Temperatures considered chilly in late fall feel balmy in early spring.
There are many natural changes from winter to spring, but one unnatural change, albeit expected, is the increase in potholes on the roadways. Affected by the snow and ice of winter, frequent traffic, and the salt that road crews drop to promote melting, what results are alarmingly large and sometimes deep holes that drivers do their best to avoid. Hitting a pothole hard might not only mean spilling the coffee in your cup holder, it may also mean serious damage to your vehicle.
I think there are times in life when we feel like we just hit a large pothole. Something unpleasant, and potentially unseen, all of a sudden has us shifting frantically to right ourselves and keep moving at full speed. The potholes of life can quickly take us very low, just like David when Saul pursued him. In those moments when the circumstances have changed, may we still hold to the promise David voiced in verse 7: "The righteous will surround me, for you will deal bountifully with me." —Joy Petroelje
As you pray, ask God to help you rely on him, no matter what circumstances you are experiencing.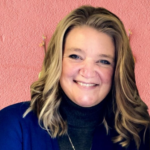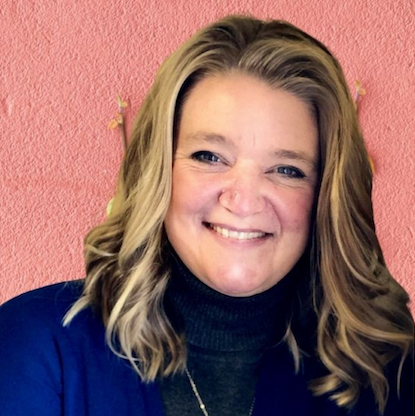 Joy Petroelje is the director of a nonprofit human services organization. She and her husband Steve have three sons and live near Grand Rapids, Michigan. In addition to family time and her work in nonprofit administration, Joy enjoys reading, writing, and running.