Read: Psalm 121
The LORD is your keeper; the LORD is your shade on your right hand. (v. 5)
The game of soccer fills a portion of our family calendar each fall. One of our sons is the goalkeeper on his team. In this role he is the last line of defense, constantly watching and changing position in front of his team's net. Protecting the goal may require diving at strange angles to cause a deflection, challenging the advancing offense, or physically covering the ball to prevent a score.
In the Christian life, God is our keeper; our constant, our protection. The writer of Psalm 121 reminds us that our help comes from the very creator of heaven and earth (v. 2). Our keeper watches our steps (v. 3), and as tiring as we may be, he will not fall asleep on the job (v. 4). Verse 7 highlights the extreme care God has for us, stating "The LORD . . . will keep your life."
Perhaps you feel as though you are losing in life right now. The opposition, whatever that may be or represent, has dealt a substantial blow that landed hard. If you are nodding in agreement right now, remember that God is your defender, and you can trust him. His mighty hand has deflected shots you were never aware of. He provides shade in which you can rest (v. 5). He is your ultimate safety net. "But the Lord is faithful. He will establish you and guard you against the evil one" (2 Thessalonians 3:3). —Joy Petroelje
As you pray, praise God for being your constant keeper.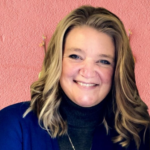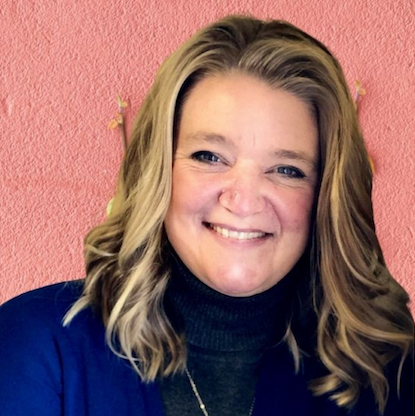 Joy Petroelje is the director of a nonprofit human services organization. She and her husband Steve have three sons and live near Grand Rapids, Michigan. In addition to family time and her work in nonprofit administration, Joy enjoys reading, writing, and running.