Read: Ephesians 2:1-10
[God] made us alive with Christ even when we were dead in transgressions . . . (v. 5 NIV)
My home state of Michigan is known for its great variety of trees. Each spring the maple and birch trees on my favorite running path bud with new life, the leaves eventually providing welcome shade during warm summer runs, and a satisfying crunch underfoot in the fall. I run the least in the winter when there are no leaves on the trees and the cold wind whistles through the bare branches.
While I sometimes wish we could bypass winter altogether, continually surrounded by shades of green or yellow or red, I am old enough to know new life can spring best out of what appeared formerly barren. Like the trees on my path that must shed their leaves in order to stay alive, I too have experienced the growth that comes through times of trial, trials God has used to increase my reliance on him.
Paul reminded the Ephesian believers of God's great love and mercy (v. 4) and their heavenly placement by his choice (v. 6), regardless of their former sins. God chose to make them alive with Christ though they had been dead in their transgressions (v. 5).
These promises are true for God's people today as well. As the seasons of life come and go there will undoubtedly be times of barrenness when we feel cold and alone. In those times may we not forget that our God is one of rebirth, bringing new life out of death for all who believe! —Joy Petroelje
As you pray, thank God for his work of rebirth and new life.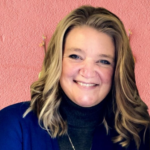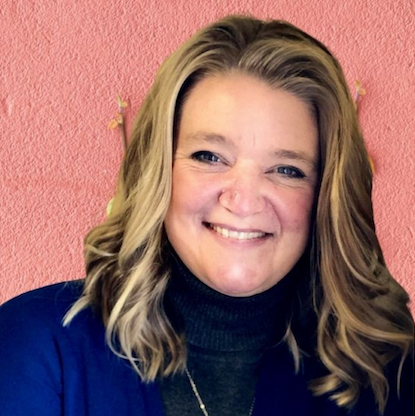 Joy Petroelje is the director of a nonprofit human services organization. She and her husband Steve have three sons and live near Grand Rapids, Michigan. In addition to family time and her work in nonprofit administration, Joy enjoys reading, writing, and running.