Read: Exodus 32:11-16
And the LORD relented from the disaster that he had spoken of bringing on his people. (v. 14)
If the word courageous had a picture next to it in the dictionary, I think an image of Moses would be a top contender. When the call on Moses' life came in the form of a burning bush in Exodus 3, he was a hesitant, self-proclaimed poor speaker whose primary task was tending his father-in-law's sheep. Fast-forward to Exodus 32. Moses had just entreated to God himself not to destroy the nation of Israel. In the years between his calling and this request for extreme grace, Moses had audiences with Pharaoh on many occasions, raised his rod to part the Red Sea, and descended Mount Sinai as the bearer of God's Ten Commandments.
From the burning bush to the pillar of fire to the ash heap of the golden calf, Moses embodied courage when the heat was on. No one else to this point in biblical history had communion and conversation with God in this way. No one knew the blessing of this like Moses, and no one bore the burden of a nation like Moses.
What kind of fire are you facing today? What kind of courage do you need? Remember, it is not all up to you. The God who called a disgraced Hebrew into leadership over his chosen people is your God. The one who grew courage in a shepherd is your Good Shepherd. God will help you navigate the flames and safely emerge. —Joy Petroelje
As you pray, thank God for Moses' model of courage.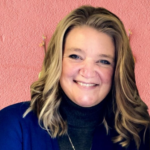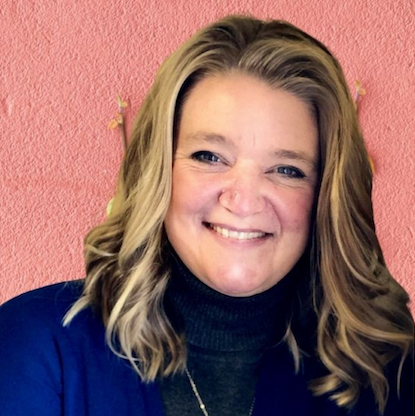 Joy Petroelje is the director of a nonprofit human services organization. She and her husband Steve have three sons and live near Grand Rapids, Michigan. In addition to family time and her work in nonprofit administration, Joy enjoys reading, writing, and running.