Read: 1 Samuel 1:9-17
But Hannah answered, "No, my lord, I am a woman troubled in spirit. I have drunk neither wine nor strong drink, but I have been pouring out my soul before the LORD." (v. 15)
My heart goes out to Hannah every time I read her story. She was barren by God's choosing. Her rival Peninnah, a mother of many, picked on her mercilessly. Her husband wondered why his love couldn't fill the childless void. And then, during the family pilgrimage to Shiloh, she no more than closed out a prayer and Eli accused her of being drunk. Hannah certainly knew trouble.
And yet, she also knew the source of the redemption she longed for. In defending her fervent prayer, Hannah admitted to pouring out her very soul to the Lord. She assured Eli her actions were the result of hurt and provocation. She was broken, but knew God would hear her.
When we face times of trouble, do we live into the truth of God's constant care? Or, do we turn to other sources for comfort? Do we pour out our hearts to him, or do we choose instead to drown our sorrows in regret, self-pity, or bitterness?
God loved Hannah deeply. In time he removed the burden she carried and filled her arms with a son. When we face trouble, we do well to follow Hannah's example and believe the truth presented in 1 Peter 5:7, "Cast all your anxiety on him because he cares for you" (NIV). —Joy Petroelje
As you pray, leave your burdens at the throne of grace.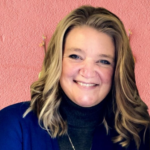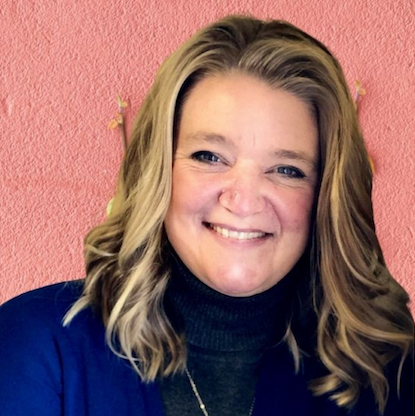 Joy Petroelje is the director of a nonprofit human services organization. She and her husband Steve have three sons and live near Grand Rapids, Michigan. In addition to family time and her work in nonprofit administration, Joy enjoys reading, writing, and running.