Read: Romans 8:26-30
All things work together for good. (v. 28)
The year 2010 was a challenging year for my family. I was in graduate school, my wife was working full time, and we were often stretched thin financially. One day, while driving home, our car broke down. Overwhelmed, I decided that I needed to quit my doctoral program and get a full-time job. Friends and family intervened, including one aunt who asked me to hold off on any drastic decisions until I received a package she sent. The next day, the package arrived and inside was a check for a significant amount that allowed me to stay in school and provided our family some room to breathe financially. In retrospect, my car breaking down was a blessing. Things aren't always what they seem.
I can't imagine what it must have felt like to witness the trial and crucifixion of Jesus, especially for his family and his disciples. I can understand Peter's rash decision to pull out his sword to defend Jesus against those who came to arrest him. But, in retrospect, the crucifixion opened the door for humanity to be made one with the Father.
Romans 8:28 informs us that, for those who love God, all things work together for good. Even when days seem bad, money is low, and life seems unfair, remember that God is always working behind the scenes to draw us closer to himself in ways that we can't imagine. Things aren't always what they seem. —Duane T. Loynes Sr.
As you pray, trust God in the middle of your difficult circumstances.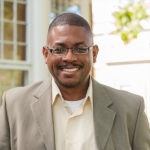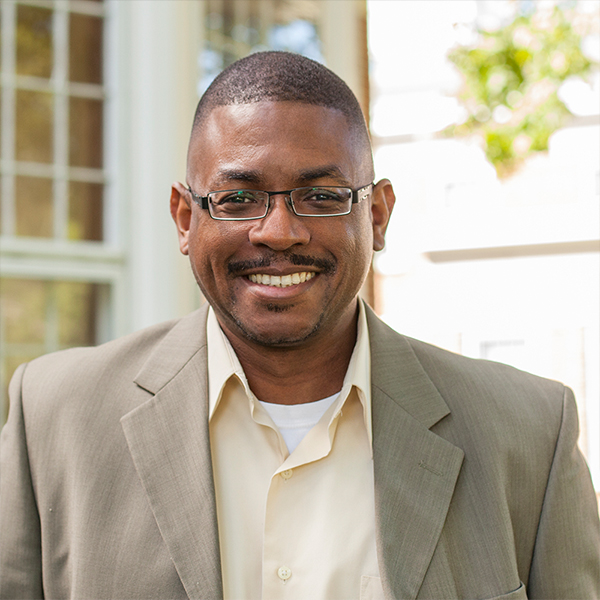 Dr. Duane T. Loynes Sr. is a professor of Urban Studies and Africana Studies at Rhodes College. He resides in Memphis, Tennessee, with his wife Ericka and their son Duane Jr., and is an active member of Mississippi Boulevard Christian Church (Disciples of Christ).