Read: Luke 5:1-11
But at your word I will let down the nets. (v. 5)
Years ago, while my wife was at a salon, a woman walked in with her daughter. This woman lived in a shelter but was about to be kicked out. After a while, the woman got up to walk to McDonald's to get some food. Noticing that the woman only had one dollar in her hand, my wife gave her all the cash we had until our next paycheck. The next day, I went to check the mail and there was an envelope inside from my family. In the midst of birthday cards for my son was—for no apparent reason—a check for $200 for my wife and me.
In Luke 5, Peter is finished, fatigued, and frustrated. A long night of fishing had produced nothing, and I'm sure Peter just wanted to go home. And yet, here is Jesus, asking Peter to hang around a bit longer and allow his boat to be used as a pulpit. Peter is obedient and, after teaching the crowd, Jesus turns to Peter and rewards his faithful sacrifice. Peter and his partners then haul in such a large number of fish that it took two boats to manage it.
It's often said that 20 percent of the people in a church do 80 percent of the work. It's not that the 20 percent always enjoy the extra work. Rather, I believe, they've learned a secret: God rewards those who are willing to sacrifice for his kingdom. —Duane T. Loynes Sr.
As you pray, ask God to reveal ways you can serve his people.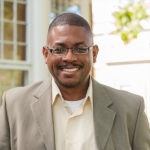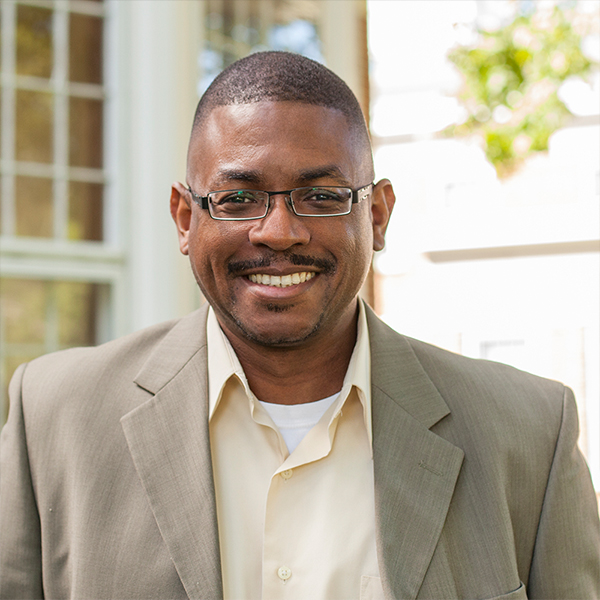 Dr. Duane T. Loynes Sr. is a professor of Urban Studies and Africana Studies at Rhodes College. He resides in Memphis, Tennessee, with his wife Ericka and their son Duane Jr., and is an active member of Mississippi Boulevard Christian Church (Disciples of Christ).