Read: 1 Corinthians 15:50-58
But thanks be to God! He gives us the victory through our Lord Jesus Christ. (v. 57)
A long time ago, I learned an interesting fact about honeybees. The stinger of the worker honeybee is attached to vital organs, muscles, and nerves. When a honeybee stings someone, it cannot detach its barbed stinger without simultaneously detaching those crucial body parts from itself. So, after it stings its victim, the bee pulls away and dies a painful death. Perhaps this provides some measure of comfort if you have ever been stung by a honeybee: you're still alive, while that bee is not!
This reality parallels Paul's comments in 1 Corinthians 15. Speaking about the resurrection and Christ's victory on the cross, Paul is mocking the feeble power of death in light of God's work on our behalf. In a culture that considered death to be the ultimate end, Paul contends that death is swallowed up in the victory of the cross. Then, citing Hosea, Paul taunts: "O death, where is your victory? O death, where is your sting?" (v. 55). Death has power over humanity to an extent, but in Christ Jesus, we can be victorious.
At times, it seems that the enemy of our souls is waging war on us with constant attacks and distractions. Rather than give up, we should liken these maneuvers to the stings of a honeybee. They may cause us some pain, but we can rest assured knowing that our attacker will ultimately be defeated. —Duane T. Loynes Sr.
As you pray, thank God for the victory you already have in Christ.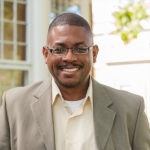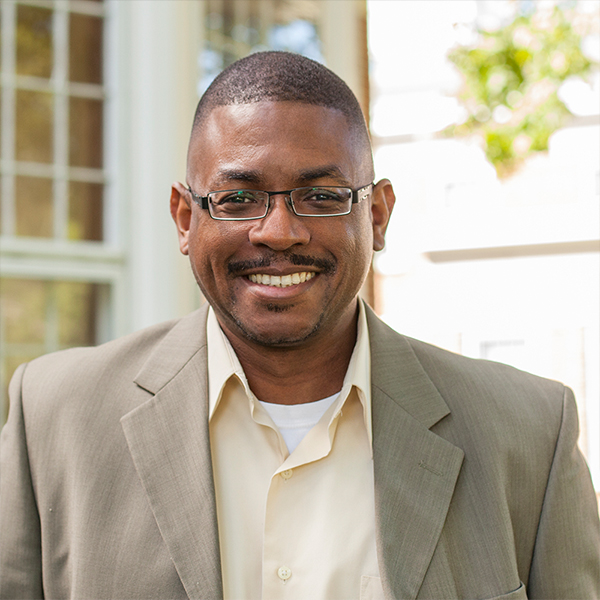 Dr. Duane T. Loynes Sr. is a professor of Urban Studies and Africana Studies at Rhodes College. He resides in Memphis, Tennessee, with his wife Ericka and their son Duane Jr., and is an active member of Mississippi Boulevard Christian Church (Disciples of Christ).