Read: Romans 8:31-39
We are more than conquerors through him who loved us. (v. 37)
Napoleon Bonaparte was the emperor of France and a feared military leader. One day, Napoleon's beloved horse got loose and ran away from the army camp. One of the soldiers, a private, immediately took off and chased after it. The soldier eventually caught up to the horse, guided it back to the camp, bathed it, and then returned it to Napoleon. Engrossed in other matters, Napoleon didn't even bother to acknowledge the soldier. However, at some point, he looked up and said three simple words: "Thank you, Colonel." The soldier then left, packed up his bags, and moved into the officers' quarters. There was no need for paperwork or an announcement. If Napoleon said he was a colonel, that's all that was necessary.
One of the tragic realities of human existence is the way we use words to hurt one another. "Sticks and stones may break my bones, but words will never hurt me" may sound good, but countless stories of the harm that words have caused challenge its truthfulness. In the face of this, we need to focus on what God says about us, because that's all that truly matters. In this regard, Romans 8 is a treasure trove. In this one chapter, Paul reminds us that we are set free, indwelt by the Spirit, alive in Christ, heirs with Christ, children of God, adopted, redeemed, and so much more. God has spoken. Now, let's live as if what he says is true, because it is. —Duane T. Loynes Sr.
As you pray, meditate on who you are in Christ.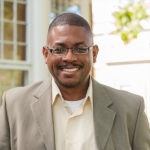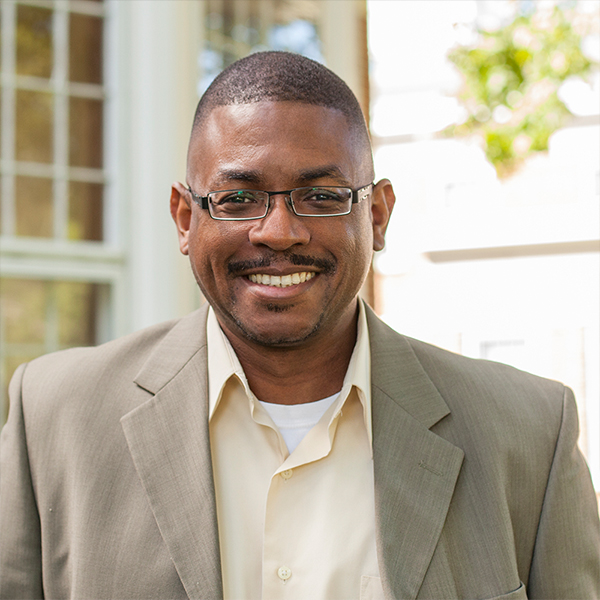 Dr. Duane T. Loynes Sr. is a professor of Urban Studies and Africana Studies at Rhodes College. He resides in Memphis, Tennessee, with his wife Ericka and their son Duane Jr., and is an active member of Mississippi Boulevard Christian Church (Disciples of Christ).