Read: Luke 18:9-14
God, be merciful to me, a sinner! (v. 13)
One of my guilty pleasures in high school was going to a fast food restaurant where a few friends worked. Often, when I would show up, these friends would add some extra food to my bag without charging me. One time, I ordered a basic combo, only to leave with an overflowing bag. I received extra food because of the people I knew who worked there.
Now, it should be stressed that this was wrong. My friends were "hooking me up" because of our relationship. I was getting something that I did not deserve because I did not pay for it. However, when God decides to give someone something they don't deserve, the word we use to describe this is grace. In Luke 18, Jesus tells a parable to challenge those who "trusted in themselves that they were righteous" (v. 9). The highly religious figure in the story, the Pharisee, prayed arrogantly, even to the point of condemning others in his prayer! The tax collector—an outcast to his fellow Jews—entreated God with humility, not even lifting his head, because of the weight of his sins. Yet, it is the tax collector whose prayers touched the heart of God and who went home justified.
If we are honest with ourselves, there are several things in our lives that we have but do not deserve. Thank God that we serve a king who loves us. —Duane T. Loynes Sr.
As you pray, praise God for his amazing grace.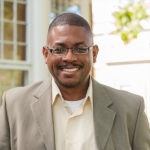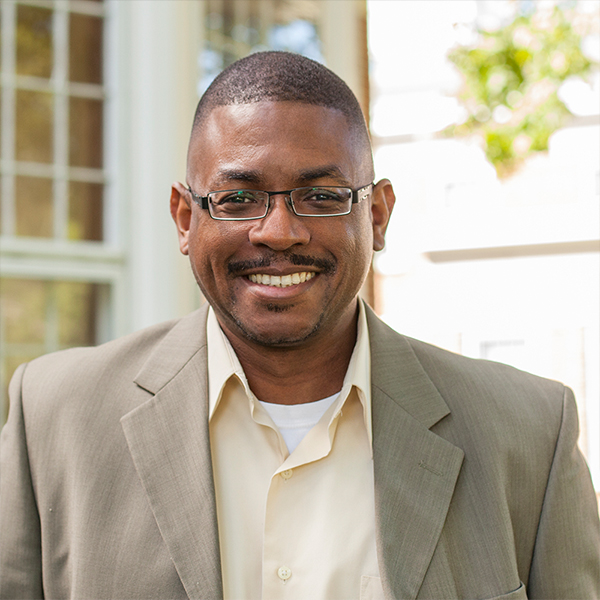 Dr. Duane T. Loynes Sr. is a professor of Urban Studies and Africana Studies at Rhodes College. He resides in Memphis, Tennessee, with his wife Ericka and their son Duane Jr., and is an active member of Mississippi Boulevard Christian Church (Disciples of Christ).