Be inspired by the brothers and sisters around the world. Our videos tell the story of Words of Hope and are perfect for sharing our mission with churches, students, friends and family.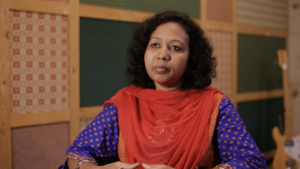 Neelam Sonali Tirkey has been a radio producer for Words of Hope for 17 years. Learn more about Neelam and how God called her to the ministry.
Read More »
On April 25, 2015, a 7.8 magnitude earthquake struck Nepal. Words of Hope's Nepali Director Arbin Pokharel recounts his first-hand experience of the earthquake and how his church has been involved in repairing and restoring the community.
Read More »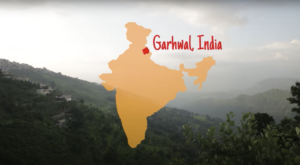 The Garhwali community lives in the remote regions of the Himalayas, far away from Delhi. Garhwali listeners tune into our programs, contact our producers, and are connected to churches in their area. Words of Hope's radio ministry is growing very rapidly in the Garhwal region, and producers Rajesh and Ajay put their heart and soul into the Lord's work.
Read More »