The resources on this page will help you as you explore God's Word.
Books and studies to help you, your family, or your congregation delve futher into Scripture.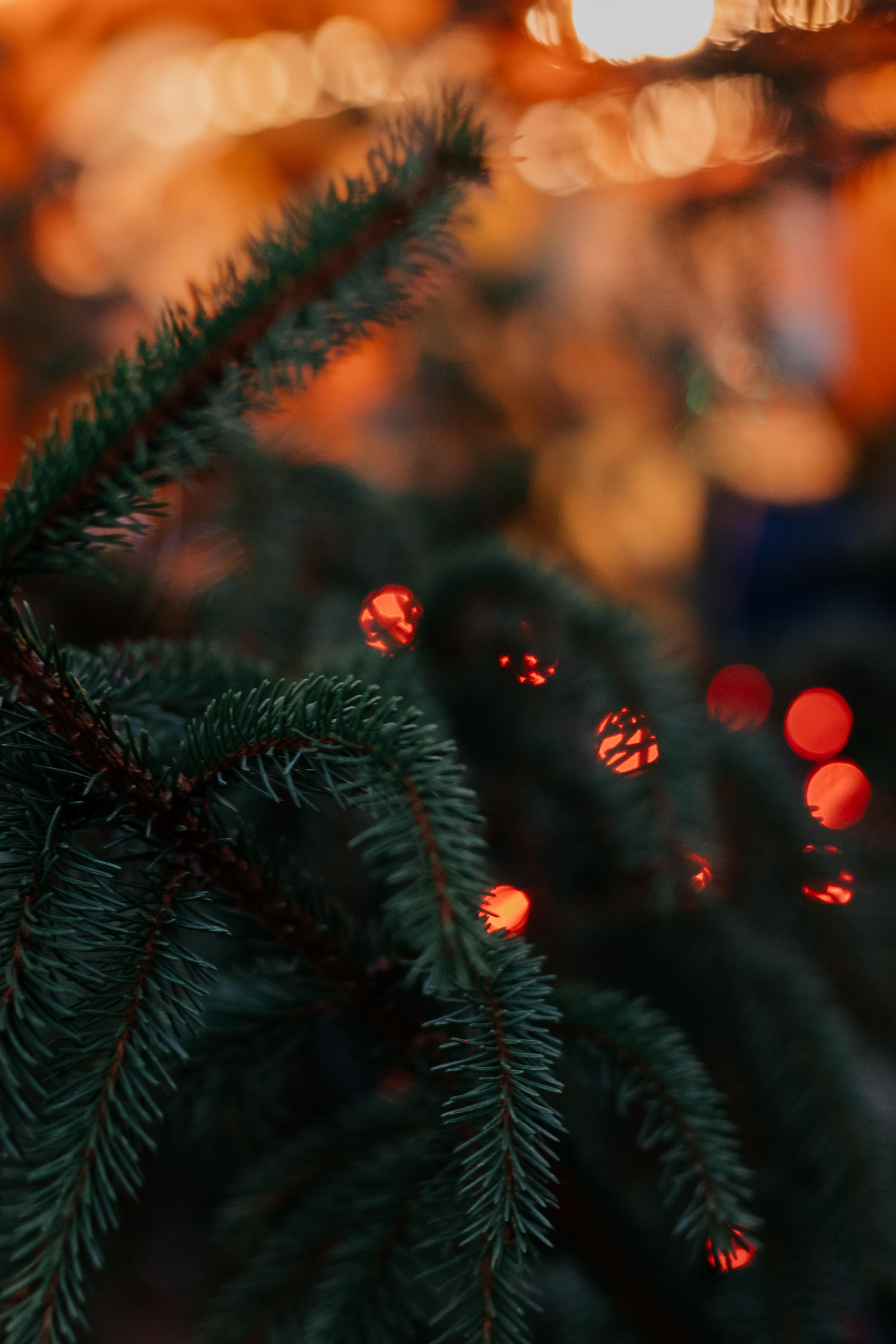 An Advent Devotional What would Christmas be without carols to sing? Yet how often do we think about the familiar words we are singing?   In these devotionals, David Bast tells the stories behind many of our most beloved Christmas…
Listen to Words of Hope's daily devotional as a podcast on your computer, phone, or smart speaker. Subscribe today!