The mission of Words of Hope is to provide people both near and far with daily access to God's Word.
Read: Romans 11:11-24 So do not become proud, but stand in awe. (v. 20 NRSV) Lake Emma sits nestled in a small canyon at 12,000 feet in the shadow of Colorado's Mount Democrat. Standing on one side, I yelled "Hello!" at the top of my lungs, counting four or five echoes before fading out. An echo provides an apt metaphor for Paul's understanding of God's mission with one exception. The echoes of God's grace don't fade; they grow in volume with each reverberation. Listen for the echo of grace in today's reading. God fulfills his promises to Old Testament Israel in Jesus. The gospel sounds off! Many Israelites rejected Jesus. In their "stumble" and "trespass" (v. 11), the gospel echoes to Gentiles, who are "grafted in among the others" (v. 17). Paul experienced this pattern through Acts.
Read More »
Grow In Faith and Share It Worldwide
All people in all places should have access to God's Word. With Words of Hope, you can grow in faith by connecting daily to the truths of Scripture with our daily devotional and by sending God's good news worldwide through all forms of media.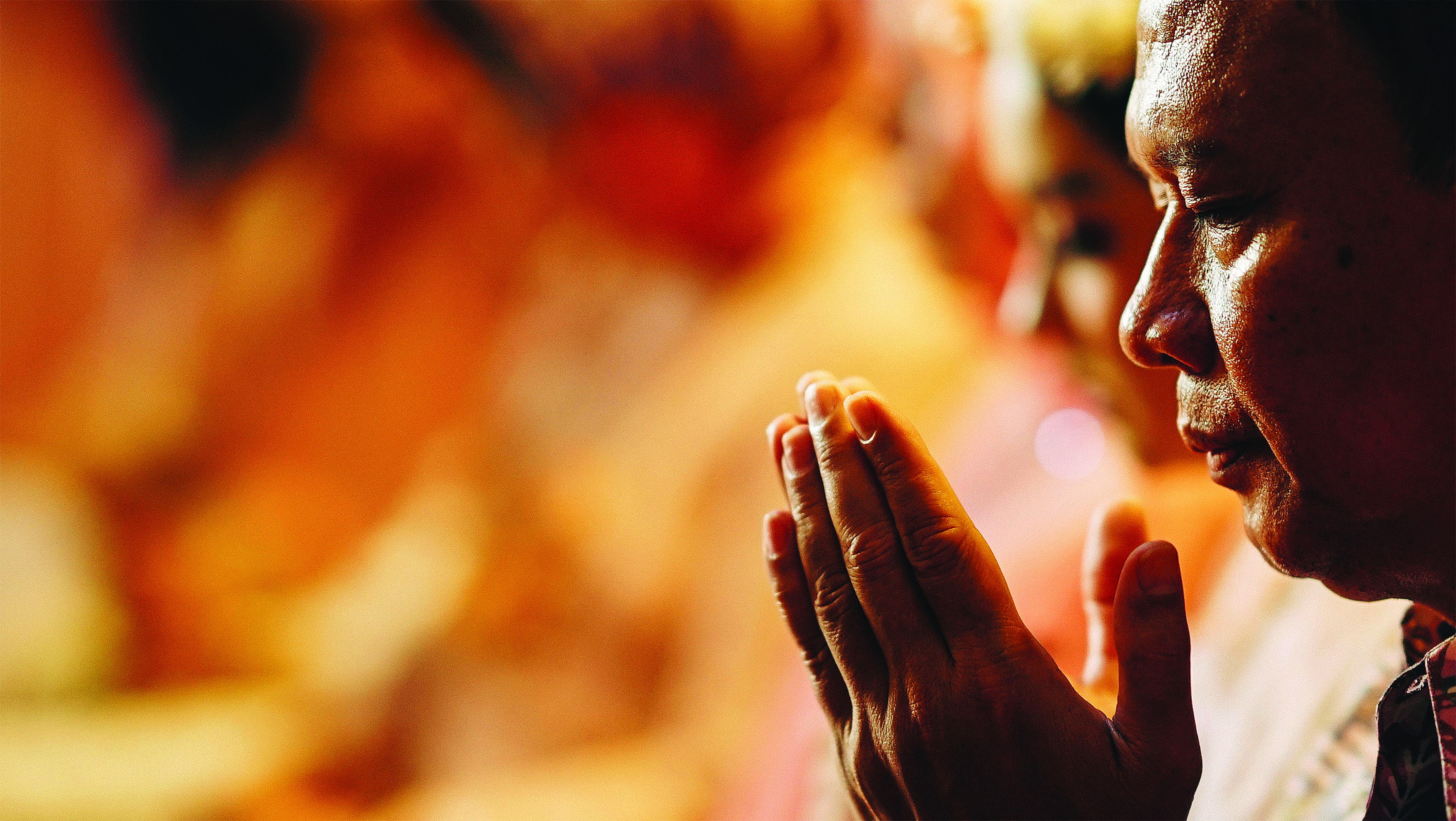 SOUTH SUDAN — Continue to pray for everyone still suffering from severe flooding in South Sudan. Floodwaters have been high since June of 2021, the worst flooding the region has experienced in 60 years. Homes,...
Jesus came and proclaimed the good news of peace to you who were far away and peace to those who were near. — Ephesians 2:17
We need your support! Partner with Words of Hope to share the good news in places near and far.