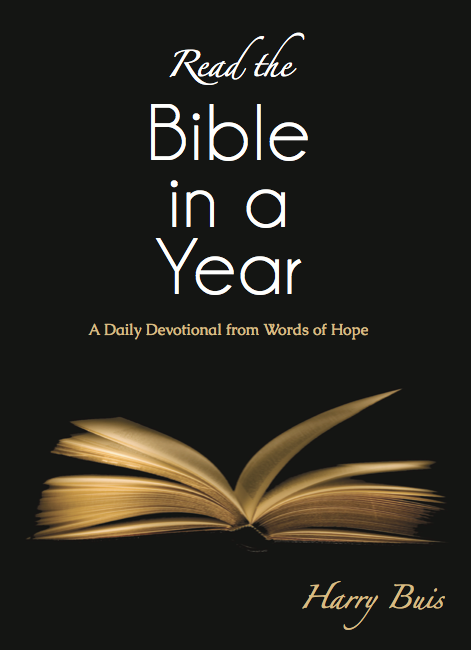 "Do you understand what you're reading?" That was Philip's question to a man from Ethiopia who was reading the Bible one day (Acts 9:30). Even to the most educated reader, the Bible can remain mysterious and daunting. Figuring out exactly what it is saying can be intimidating. Yet God's word is "living and active" (Hebrews 4:12) and even though it was written many years ago, it still speaks to us today.
Studying scripture is a life-long project, even longer really, because we draw on insights from Christians of the past and entrust our wisdom to future generations. But committing to a year of structured reading and study can bind the words on your hearts (Deuteronomy 6:6) and change your life. Rev. Harry Buis will act as your guide and teacher on this journey of transformation, drawing on history, archeology, original languages, theology, and stories to invite you to enter into the beautiful Word of God.
"But the one who received the seed that fell on good soil is the man who hears the word and understands it. He produces a crop, yielding a hundred, sixty or thirty times what was sown." (Matthew 13:23)
This book is still in print. To receive a printed copy of this book, please fill out the form below. We will email you with a confirmation of your request, and the expected shipping time. Please consider a suggested donation of $10 to help offset processing and delivery. Thank you.