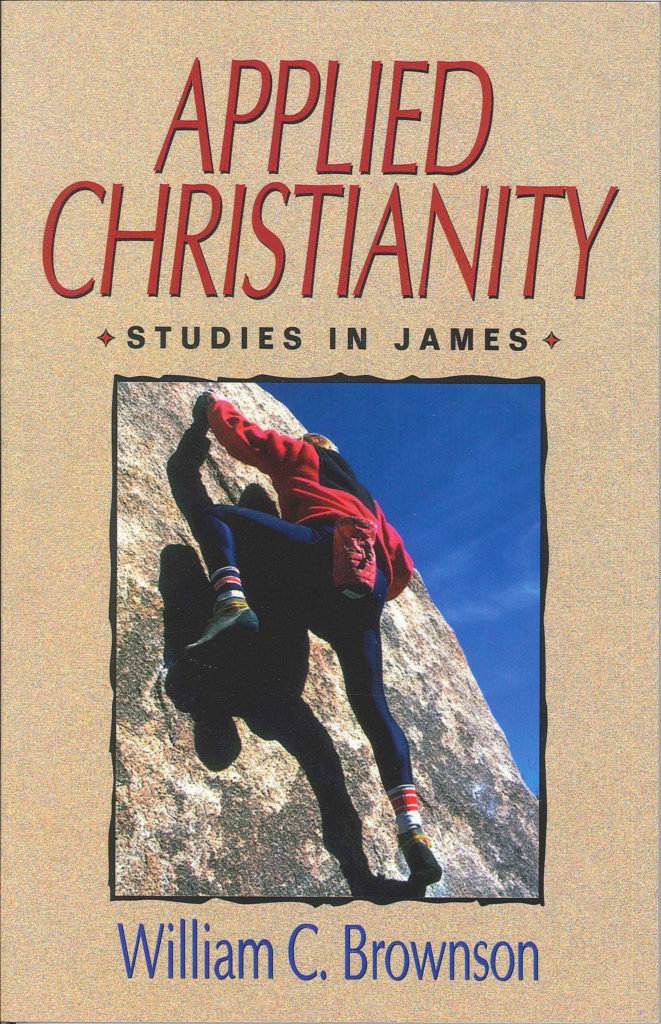 The New Testament letter of James is passionately practical. It breathes down-to-earth intensity. The author yearns to see the realities of the gospel translated into daily life. He has no patience with speculative theology or pious pretense. His cry is: "Let the faith be lived!"
If we crave reality in religion, piety with integrity, wisdom for the way, we'll surely find it in James' letter. These studies are designed to aid in the search. God give us applied Christianity!
This book is no longer in print.