Read: Mark 10:17-22 You lack one thing. (v. 21) The rich young man reminds me of myself in too many college classes when I would ask, "Professor, is this going to be on the test?" I wanted the A, and often got it, but missed the learning that came from studying the subject. This young man could check all the boxes when Jesus listed six of the Ten Commandments. The disciples in the crowd likely nodded approvingly, "This guy is good. He must be saved." What Jesus said next must have surprised them. On Jesus' grading scale, the man received an incomplete: "You lack one thing" (v. 21). He obeyed all the outward, visible commandments: do not murder, do not steal, and the like. By all accounts, he was a good person, but Jesus knew his heart.
Read More »
Grow In Faith and Share It Worldwide
All people in all places should have access to God's Word. With Words of Hope, you can grow in faith by connecting daily to the truths of Scripture with our daily devotional and by sending God's good news worldwide through all forms of media.
Jesus came and proclaimed the good news of peace to you who were far away and peace to those who were near. — Ephesians 2:17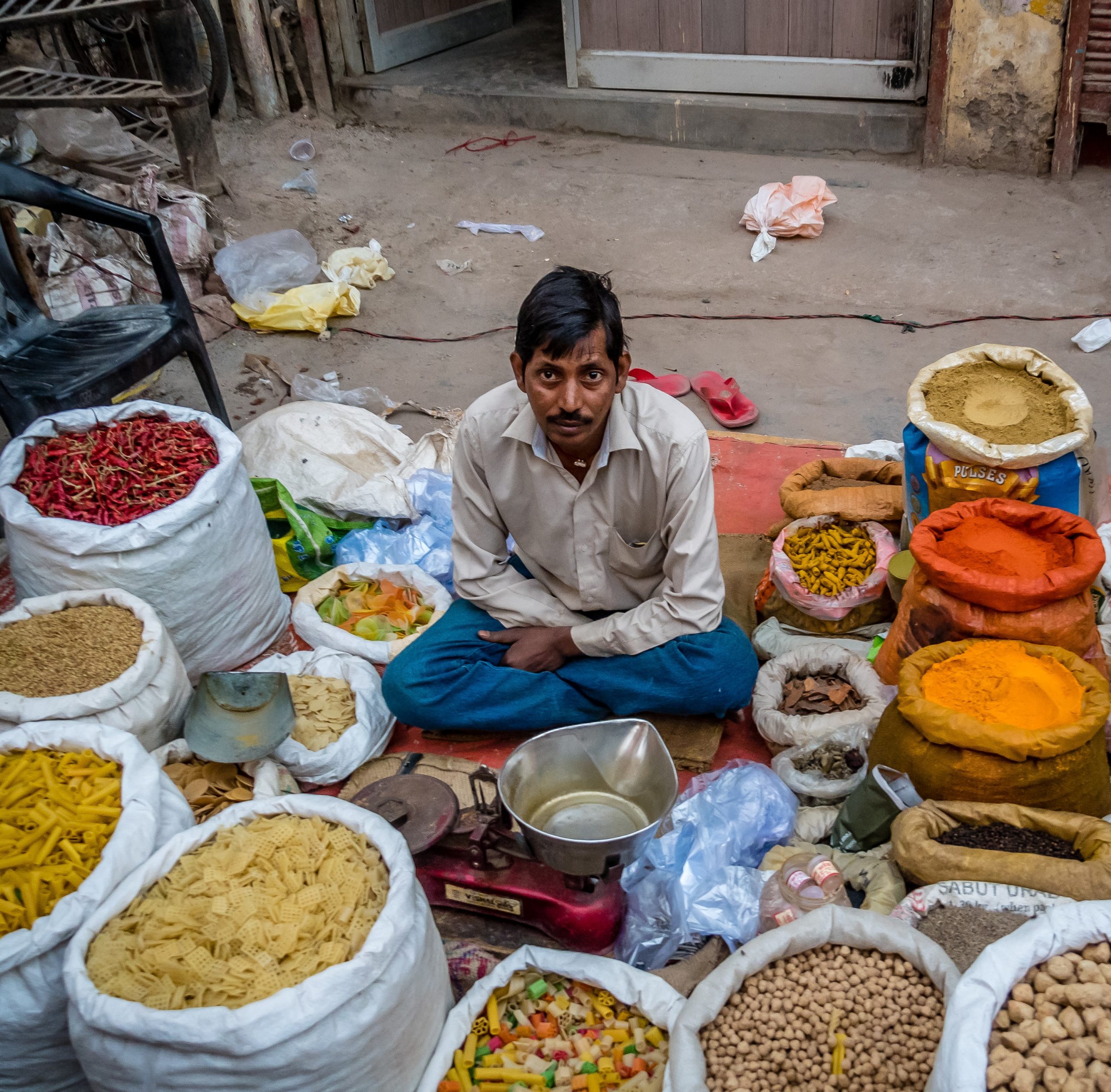 BHUTAN — The ministry team in Bhutan organized a special one-day children's program on the theme, "There is Hope for Our Children." The goal was to encourage the children with the gospel in the midst of fear, anxiety,...
We need your support! Partner with Words of Hope to share the good news in places near and far.