Read: Romans 2:12-29 Circumcision is a matter of the heart . . . (v. 29) Many people bear physical symbols of their ethnic/religious traditions. South Sudanese Dinka scar the heads of young boys. Ethiopian Mursi women use small plates to stretch holes in their earlobes and lips. Hindus place a red ink spot (a bindi) on their foreheads. For faithful Jewish men, physical circumcision signified their inclusion in the covenant God made with Abraham (Genesis 17). The early church was made up of people from both Jewish and Gentile backgrounds. The Gentile converts were not circumcised. Jewish converts who were circumcised sometimes held a sense of special status. Some went so far as to demand that Gentile men become circumcised like them (Acts 15). Paul's message is that no outward sign can save us. In fact, because
Read More »
Grow In Faith and Share It Worldwide
All people in all places should have access to God's Word. With Words of Hope, you can grow in faith by connecting daily to the truths of Scripture with our daily devotional and by sending God's good news worldwide through all forms of media.
Jesus came and proclaimed the good news of peace to you who were far away and peace to those who were near. — Ephesians 2:17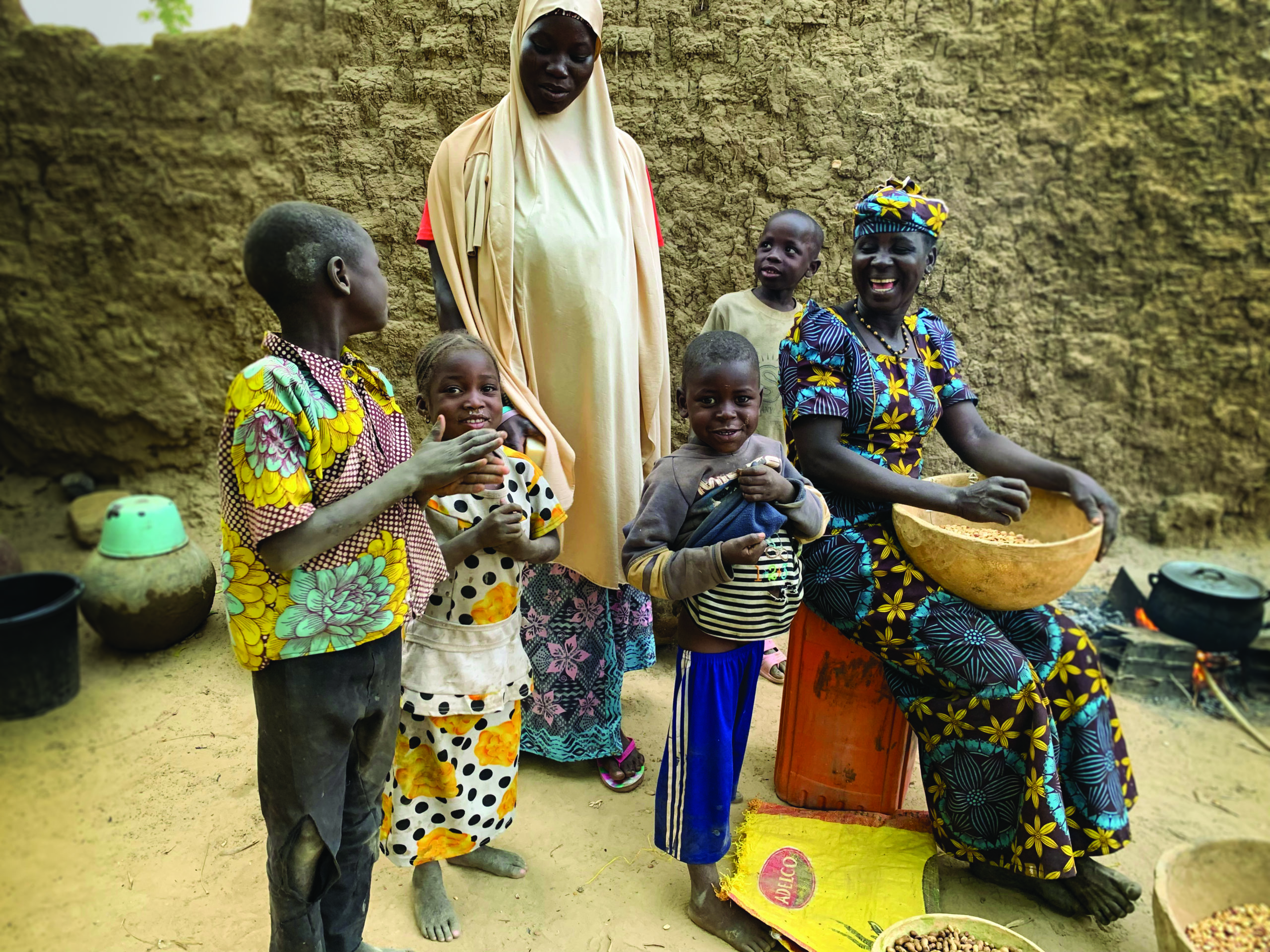 UGANDA — Give thanks that Revival FM just celebrated three years of ministry. Our director reports: "We have seen [the station] grow within the region of southwestern Uganda. Families have been restored, and youths have...
We need your support! Partner with Words of Hope to share the good news in places near and far.