Read: Psalm 29
The voice of the Lord is powerful; the voice of the Lord is full of majesty. (v. 4)
Director Tom Beard's 2021 documentary, The Year Earth Changed, provides a stirring glimpse of the way nature responded to the early days of the Covid-19 pandemic. While humans were in lockdown around the world, surprising things began to occur. Smog lifted in densely populated South Asia, causing many who live there to see the Himalayan mountains for the first time. Animals roamed freely, thriving due to more plentiful food sources. Whales off Alaska were able to communicate with their young without the competition of ships.
In Psalm 29, David reminds us that God did not just create the natural world, he is revealed in it. The psalmist proclaims that God's voice is thunderous and capable of breaking cedar trees, producing flames of fire, and shaking the wilderness (vv. 5, 7-8). And the one with this same powerful, majestic voice "will bless his people with peace" (v. 11 NASB).
What are we to make of how nature thrived when we were forced to stay inside? As difficult as that time was, it's clear God blessed the natural world with a season of growth and renewal for his glory. This positive change for nature is notable. Just as our God's voice is powerful and majestic, his voice is also one that calms storms (Ps. 107:29) and rebukes the raging sea (Mark 4:39). His voice is all around us if we are willing to stop and listen. —Joy Petroelje
As you pray, ask God to slow you down enough to hear his voice.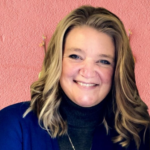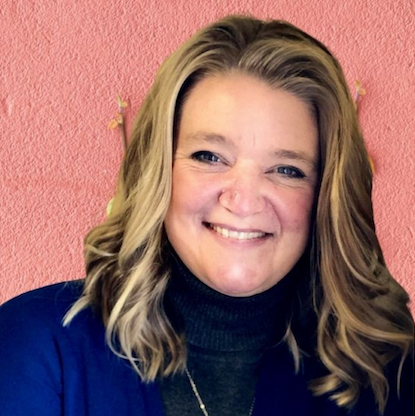 Joy Petroelje is the director of a nonprofit human services organization. She and her husband Steve have three sons and live near Grand Rapids, Michigan. In addition to family time and her work in nonprofit administration, Joy enjoys reading, writing, and running.