Read: Psalm 22:23-28
For kingship belongs to the Lord, and he rules over the nations. (v. 28)
I am often saddened by the prevalence of division in our world; in and between countries, communities, and families. Fear establishes division, pride grows it, and selfishness reaps the harvest. Divisive actions and words inflict lasting pain. I believe so many people (including me and maybe you) are in great need of a reset; one that increases our kingdom perspective.
When Christ came to earth, descending from the splendor of heaven to feel our hurts, experience our afflictions, and offer us reconciliation with God, the world he entered was also very much divided. The nation of Israel was under Roman rule, and the people were crying out for the Messiah to save them. The poor were oppressed, the disabled ridiculed, and children disregarded. Sound familiar?
It's a great comfort to me to remember that no matter how much division we experience in life, it will all pass, while the kingdom of God is eternal. God does not rule by promoting division and the taking of sides. Instead, he calls us to help further his kingdom by living out Paul's petition to the Philippian believers, "Do nothing from selfish ambition or conceit, but in humility count others more significant than yourselves. Let each of you look not only to his own interests, but also to the interests of others" (Phil. 2:3-4). —Joy Petroelje
As you pray, ask God to help you be a vessel of unity in a world of division.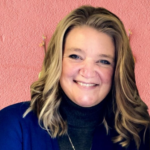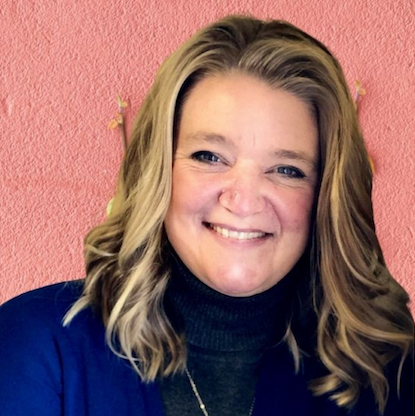 Joy Petroelje is the director of a nonprofit human services organization. She and her husband Steve have three sons and live near Grand Rapids, Michigan. In addition to family time and her work in nonprofit administration, Joy enjoys reading, writing, and running.