Read: Mark 13:3-13
And when they bring you to trial and deliver you over, do not be anxious beforehand what you are to say, but say whatever is given you in that hour, for it is not you who speak, but the Holy Spirit. (v. 11)
As Christians, our greatest joy should be sharing the good news of the gospel with unbelievers. In doing so, we have the hope that whomever we speak with will be born again by the Spirit through their repentance from sin and faith in Jesus. The result for those who repent and believe is God's grace and the assurance of eternal life.
This should be one of our greatest joys, but for many of us, the thought of sharing the gospel is scary or uncomfortable enough that we may run from it. Why is this so tough? What keeps us from willingly sharing the best news imaginable with anyone who will listen? Many of us simply don't feel equipped. We know Jesus, but we somehow don't feel qualified to speak of him adequately.
So what do we do to fix that? We must remember that new life in Christ includes the gift of the Holy Spirit. The same Spirit that descended on the early believers in Acts 2 lives in us. Jesus encouraged his disciples-turned-apostles to go forth with the best news on the earth, and when trials came, to leave the words to the Holy Spirit. When we have the opportunity to share the gospel message, we too can trust in the Spirit to see us through. —Joy Petroelje
As you pray, ask God to help you rely on the power of the Holy Spirit.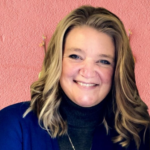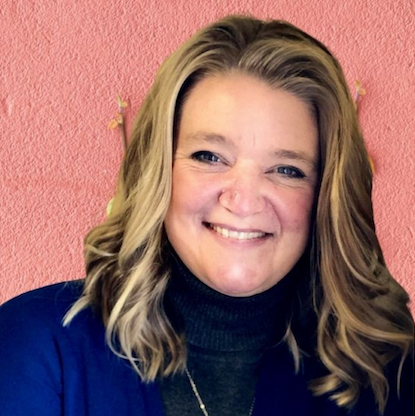 Joy Petroelje is the director of a nonprofit human services organization. She and her husband Steve have three sons and live near Grand Rapids, Michigan. In addition to family time and her work in nonprofit administration, Joy enjoys reading, writing, and running.