Read: Philippians 4:1-20
And my God will supply every need of yours according to his riches in glory in Christ Jesus. (v. 19)
Years ago I claimed as my life verse Philippians 4:4, "Rejoice in the Lord always; again I will say, rejoice." Generally, this verse serves as a comforting reminder that God always has me in the palm of his hand. However, on the days when I feel like a dark cloud is on my shoulder, rejoicing seems like a tall order. I think most people feel the same way.
Paul's letter to the church in Philippi is seen as one of the most encouraging books in the Bible, and Paul was in prison when he wrote it. He awoke to chains and cell walls each morning, but he still chose to encourage the believers to rely on God's faithfulness and keep their minds fixed on things above. The apostle didn't take a pass on his duties due to his surroundings, and he doesn't tell the believers they can skip rejoicing when dark days or tough times come. He encourages them with the truth of who God is . . . no matter what the day holds or what lies ahead.
If you are in a hard season for no obvious reason, read verse 19 again and be encouraged that the God who deserves all our praise will pull you through. Then, give God your praise, no matter how large or small that may be today. —Joy Petroelje
As you pray today, thank God for the encouragement the Bible presents to us.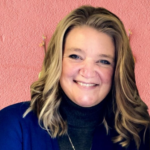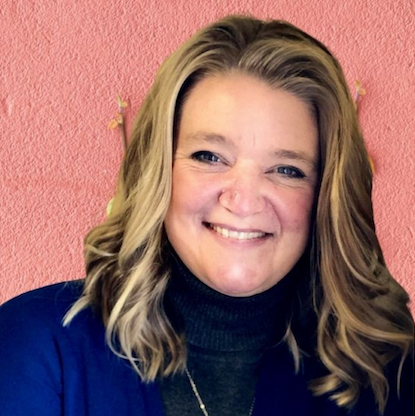 Joy Petroelje is the director of a nonprofit human services organization. She and her husband Steve have three sons and live near Grand Rapids, Michigan. In addition to family time and her work in nonprofit administration, Joy enjoys reading, writing, and running.