Read: 2 Corinthians 12:7-10
For when I am weak, then I am strong. (v. 10)
In Paul's second letter to the believers in Corinth, he addresses many subjects: a previous problem at the church, the value and intention of their ministry, his happiness over their repentance, and the importance of giving. There was a lot to digest for the Corinthians, and much for us to gain from this letter as well.
In the closing chapters, Paul writes of his authority to instruct as one whom God gave a prophetic vision too great to speak of. He admits that following this vision, God gave him a thorn in the flesh, so as to keep Paul from growing too proud. I don't know about you, but I find I am drawn to leaders who are not afraid to admit weakness or share about struggles they have faced. Appropriate transparency makes someone in authority more believable, more human; and it makes me more compassionate towards them.
Perhaps you are in a position of authority and you're working really hard to get it all right. Perhaps you don't feel you can show any weakness for fear those you are leading will doubt you. Perhaps this approach is doing more harm than good. Based on Paul's experience, I challenge you to trust God with the outcome of your efforts, and take joy in the fact that because of who you are in him, even in weakness you are strong! —Joy Petroelje
As you pray, thank God for the thorns that keep you humble.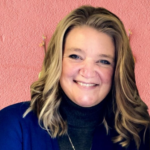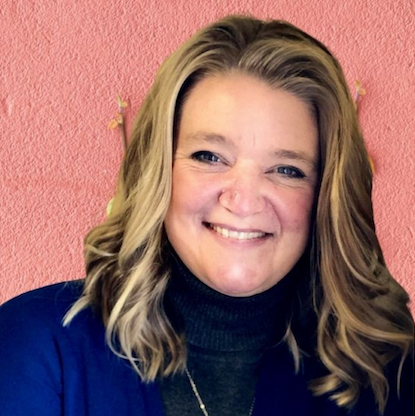 Joy Petroelje is the director of a nonprofit human services organization. She and her husband Steve have three sons and live near Grand Rapids, Michigan. In addition to family time and her work in nonprofit administration, Joy enjoys reading, writing, and running.