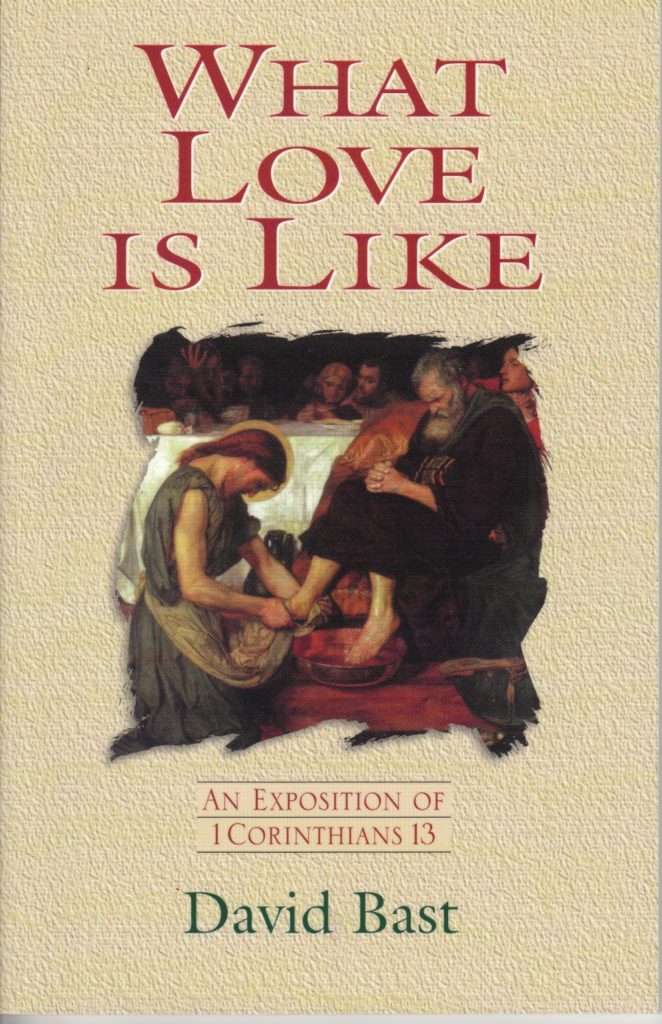 Love is not a feeling, it is a way of behaving.
This is the thesis of one of the most familiar and popular chapters in the Bible: 1 Corinthians 13, the love chapter. Paul, the writer of this famous love song, says the most important thing to know about love is what it does.
These ten studies try to explain in simple terms each of the love actions, attitudes that characterize the deepest kind of love.
This book is out of print.