Providing people both near and far with daily access to God's Word.
Read: Romans 8:14-17 Blessed is the one who fears the LORD always. (Prov. 28:14) What exactly does it mean to fear the Lord? Preachers usually explain it as feeling awe for God, adding that it doesn't mean we should be afraid of him. Really? Aren't you just a little bit afraid of God? I know I am (see Heb. 12:18-29). Bible scholar Alec Motyer defined the fear of the Lord as "a filial dread of offending God" (The Message of Philippians, p. 100). Our fear is filial, it's the attitude of a son or daughter. It rests on the confidence that we are God's beloved children, adopted in Christ and sealed by the Spirit, who teaches us to call God Abba, Father. The fear of the Lord is not the fear of a slave cringing before a
Read More »
Grow In Faith and Share It Worldwide
All people in all places should have access to God's Word. With Words of Hope, you can grow in faith by connecting daily to the truths of Scripture with our daily devotional and by sending God's good news worldwide through all forms of media.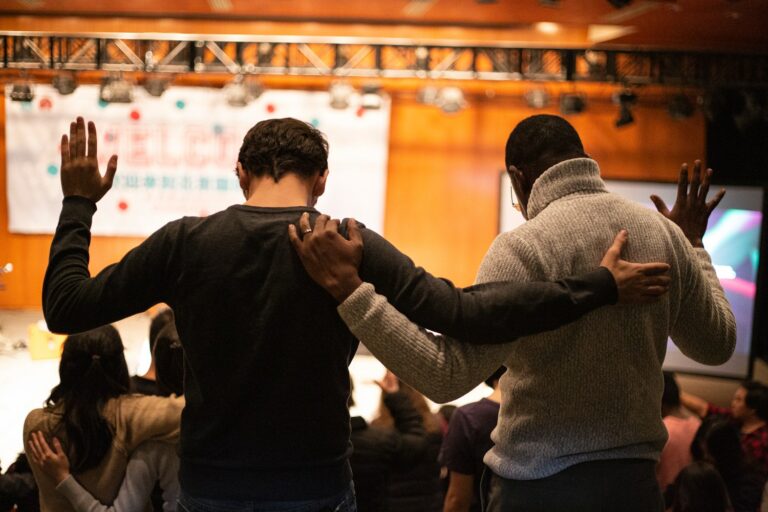 SOUTH SUDAN — The Words of Hope team in South Sudan requests ongoing prayer for the country as they continue to face COVID-19 with very
Read More...
Jesus came and proclaimed the good news of peace to you who were far away and peace to those who were near. — Ephesians 2:17
We need your support! Partner with Words of Hope to share the good news in places near and far.