Words of Hope provides people both near and far with daily access to God's Word.
Read: 2 Corinthians 12:1-10 He said to me, "My grace is sufficient for you." (v. 9) Members of my congregation occasionally express frustration with Christians who claim God will answer every prayer, "As long as you have enough faith." At the same time, they ask, "If God has the power to grant our requests, why doesn't he?" Paul wrestled with the same dilemma. Paul survived shipwrecks, attempted murder, and deadly snakebites. He healed the sick. He even raised the dead. But in 2 Corinthians 12, Paul recalls a time when he turned his healing hands on himself and nothing happened. We don't know the nature of Paul's "thorn." We do know that after repeated prayers for relief, Jesus answered no. Paul's testimony provides two words of reassurance for those of us who have experienced unanswered prayer. First, it doesn't mean
Read More »
Grow In Faith and Share It Worldwide
All people in all places should have access to God's Word. With Words of Hope, you can grow in faith by connecting daily to the truths of Scripture with our daily devotional and by sending God's good news worldwide through all forms of media.
Words of Hope sends the good news to 75 languages worldwide.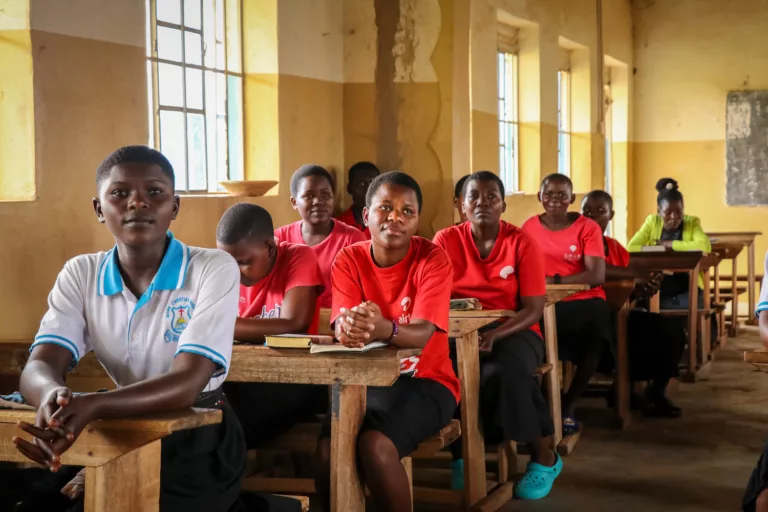 ALBANIA — The Words of Hope team in Albania seeks to develop biblical content that is produced by Albanians for Albanians. Because of this, they
Read More...
Jesus came and proclaimed the good news of peace to you who were far away and peace to those who were near. — Ephesians 2:17
We need your support! Partner with Words of Hope to share the good news in places near and far.