Providing people both near and far with daily access to God's Word.
Read: Matthew 6:33-34 Prepare your work outside; get everything ready for yourself in the field, and after that build your house. (Prov. 24:27) Recently I visited the historic sites of Abraham Lincoln's boyhood in Kentucky and Indiana. The Lincoln family led a hard life on a series of frontier farms. Everyone knows about the log cabins they lived in, but the first job was always felling the trees to clear the fields for planting and splitting rails for fences to protect the crops. First things first; crops before houses. Because it didn't do much good to have a cabin if there was nothing in it to eat when winter came. Besides offering good advice for early American pioneers, the proverb has some practical wisdom for us. It tells us to make sure we put first things first
Read More »
Grow In Faith and Share It Worldwide
All people in all places should have access to God's Word. With Words of Hope, you can grow in faith by connecting daily to the truths of Scripture with our daily devotional and by sending God's good news worldwide through all forms of media.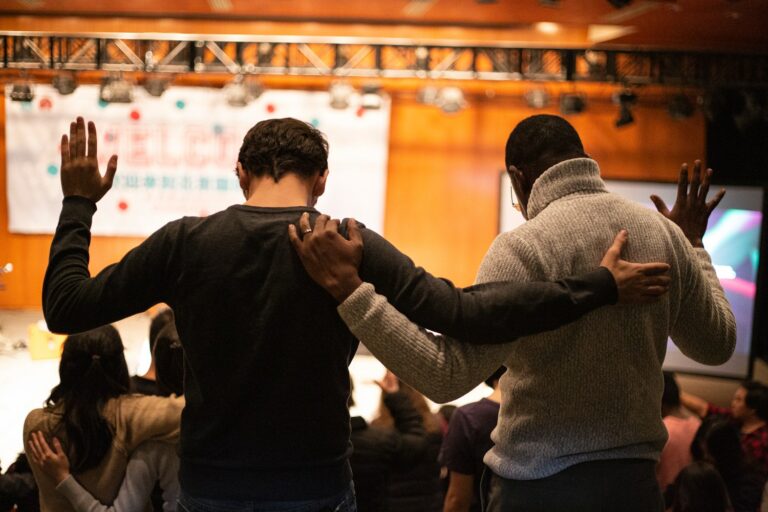 SOUTH SUDAN — The Words of Hope team in South Sudan requests ongoing prayer for the country as they continue to face COVID-19 with very
Read More...
Jesus came and proclaimed the good news of peace to you who were far away and peace to those who were near. — Ephesians 2:17
We need your support! Partner with Words of Hope to share the good news in places near and far.