Words of Hope provides people both near and far with daily access to God's Word.
Download your Advent Devotional today!
Read: Luke 1:46-55 My soul magnifies the Lord, and my spirit rejoices in God my Savior. (v. 46) Every December when his children were little, pastor and writer Lou Lotz and his wife would make an Advent Activity Calendar and hang it on the fridge. Every day they'd lift up the paper flap and there would be a family activity for the day and an accompanying Scripture reading. The calendar provided a way to focus attention on the coming celebration of Jesus' birth. That's the point of Advent calendars, and the season of Advent—to prepare for the coming (or advent) of Jesus. Just as all creation waited for Jesus' birth, we now wait for Jesus to come again. In our passage today, Mary provides us with an example. As she waits for Jesus to be born, she worships
Read More »
Grow In Faith and Share It Worldwide
All people in all places should have access to God's Word. With Words of Hope, you can grow in faith by connecting daily to the truths of Scripture with our daily devotional and by sending God's good news worldwide through all forms of media.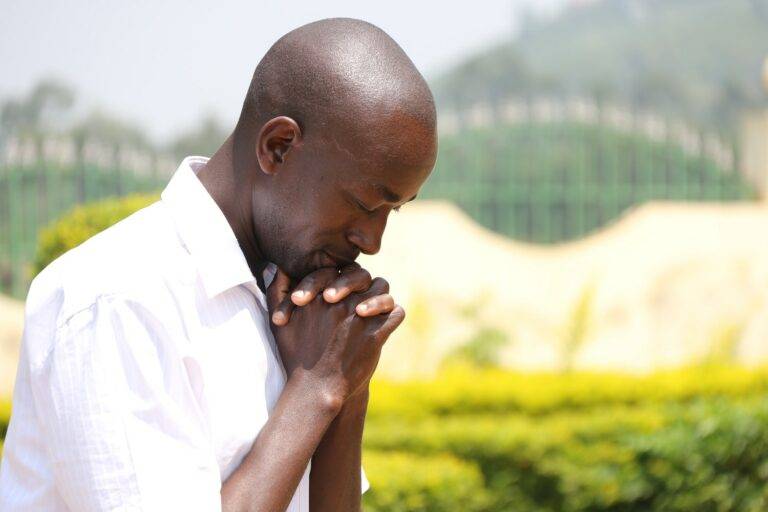 BHUTAN — Give thanks for opportunities to speak in local churches and train up new church planters. In addition, the team in Bhutan now offers
Read More...
Jesus came and proclaimed the good news of peace to you who were far away and peace to those who were near. — Ephesians 2:17
We need your support! Partner with Words of Hope to share the good news in places near and far.