Words of Hope provides people both near and far with daily access to God's Word.
Read: Deuteronomy 7:6-11 Know therefore that the LORD your God is God, the faithful God who keeps covenant and steadfast love with those who love him and keep his commandments, to a thousand generations. (v. 9) Recently we removed an oak tree from our yard because mistletoe had overrun it. You may know mistletoe as a Christmas decoration, but mistletoe is a parasitic plant. It grows into the host and draws out moisture and nutrients. It cannot just fall off or shake off in the wind. It is loyal—tenaciously clinging to its host and refusing to die until the host dies. In our verse, Moses is giving the Israelites some final words before they cross over the Jordan River to the promised land. He reminds them how they have failed the Lord. Many times, they did not believe
Read More »
Grow In Faith and Share It Worldwide
All people in all places should have access to God's Word. With Words of Hope, you can grow in faith by connecting daily to the truths of Scripture with our daily devotional and by sending God's good news worldwide through all forms of media.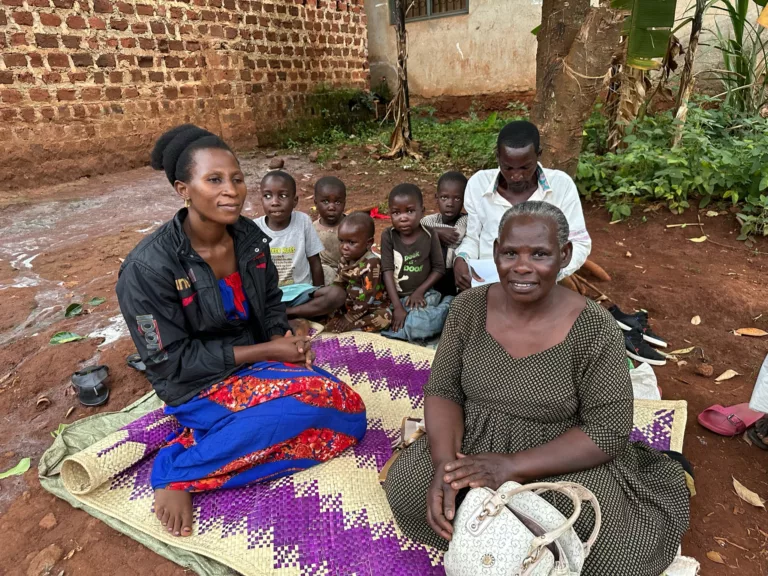 TURKEY — Praise the Lord that our ministry director in Turkey was able to share about Jesus in person recently with six young men. All
Read More...
Jesus came and proclaimed the good news of peace to you who were far away and peace to those who were near. — Ephesians 2:17
We need your support! Partner with Words of Hope to share the good news in places near and far.