The mission of Words of Hope is to provide people both near and far with daily access to God's Word.
Read: Psalm 145 The beginning of the gospel of Jesus Christ, the Son of God. (v. 1) Advent is a new beginning. Advent is a fresh start for the cosmos. Today, Mark brings us to this beginning. That first verse packs a wallop. In his usual terse way—Mark is never one to waste words—Mark tells us this is the beginning of the gospel, of the good news. Then he identifies the man from Nazareth named Jesus and immediately tells us he is the Christ, the Messiah promised from of old. And then we are told he is no less than God's own Son. A person could spend a lifetime unpacking just these dozen words. No one is sure how far this "beginning" extends in Mark. Is the beginning just this first chapter? Part of the first chapter?
Read More »
Grow In Faith and Share It Worldwide
All people in all places should have access to God's Word. With Words of Hope, you can grow in faith by connecting daily to the truths of Scripture with our daily devotional and by sending God's good news worldwide through all forms of media.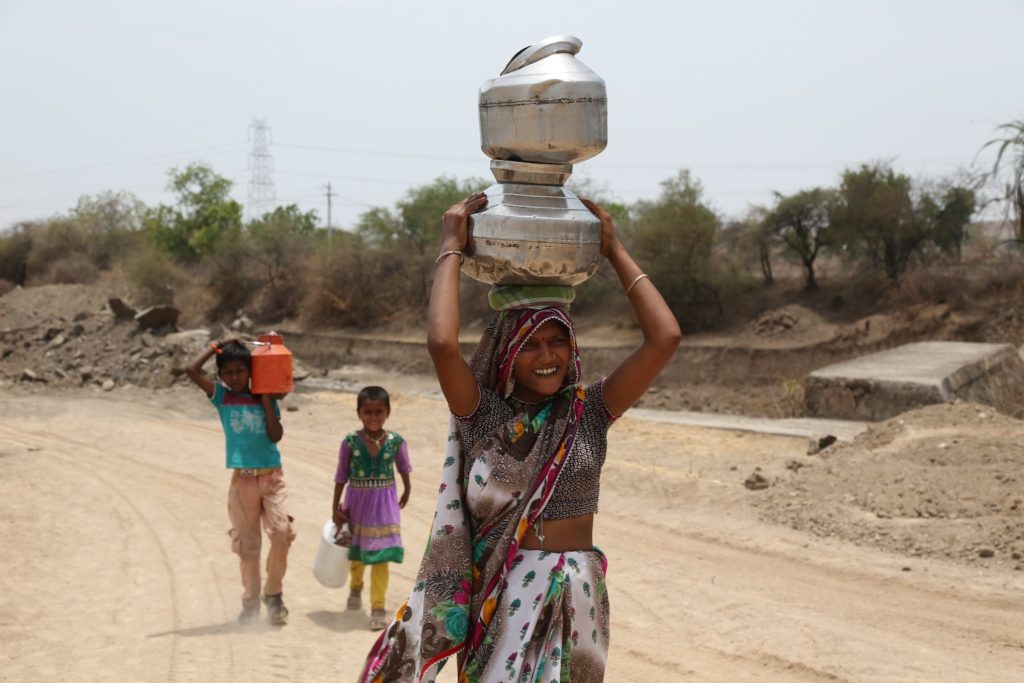 INDIA — Words of Hope's Director shares this encouragement: "We must use all our God-given intelligence, physical strengths, and the available resources in our network. However, we must never forget that in spite of all...
Jesus came and proclaimed the good news of peace to you who were far away and peace to those who were near. — Ephesians 2:17
We need your support! Partner with Words of Hope to share the good news in places near and far.