Words of Hope provides people both near and far with daily access to God's Word.
Read: Nehemiah 4:1-16 Do not be afraid of them. Remember the Lord, who is great and awesome. (v. 14) Finally, some progress! The Jews in Jerusalem now had an effective leader in Nehemiah and a workforce of volunteers. They had a plan, and the walls were beginning to go up. But, almost as if on cue, their enemies showed up to cause problems. Would the work grind to a halt, as it had decades before, or would they hold strong to repair the ruins? We see the challenges unfold for Nehemiah. The enemies of Jerusalem, led by Sanballat and Tobiah the Ammonite, began by insulting "these feeble Jews" (v. 2) and their pitiful attempts to rebuild the wall. Nehemiah responded by praying (vv. 4-5). Once the wall was halfway finished, their enemies turned to threats and plotted to attack the
Read More »
Grow In Faith and Share It Worldwide
All people in all places should have access to God's Word. With Words of Hope, you can grow in faith by connecting daily to the truths of Scripture with our daily devotional and by sending God's good news worldwide through all forms of media.
Words of Hope sends the good news to 75 languages worldwide.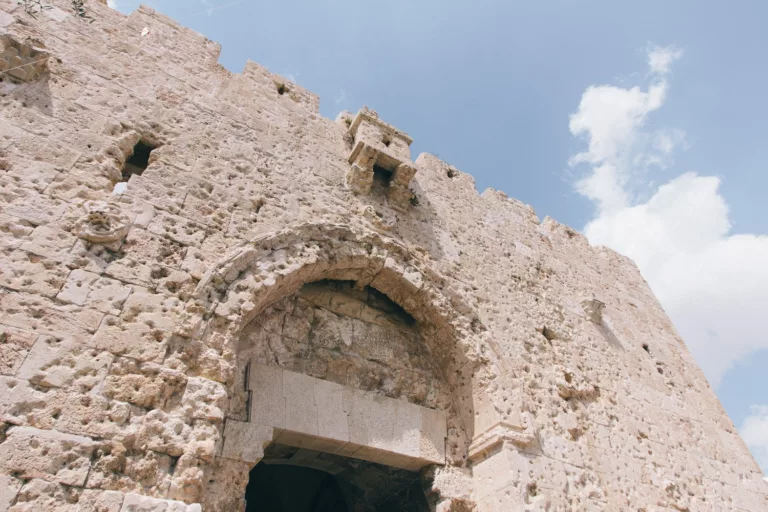 Are you stuck in discouragement? Nehemiah's prayer in Nehemiah 1:4-11 gives you a model to leave discouragement behind, by remembering God and his promises. As
Read More...
Jesus came and proclaimed the good news of peace to you who were far away and peace to those who were near. — Ephesians 2:17
We need your support! Partner with Words of Hope to share the good news in places near and far.