Providing people both near and far with daily access to God's Word.
Read: Hebrews 13:1-7 Let mutual love continue. (v. 1 NRSV) With two children in elementary school, I'm constantly signing student homework planners to keep track of what's happening in class and receiving quarterly reports of all of the assignments my kids have or haven't turned in. Report cards come home regularly to tell me my kids' grades. And then there's extra credit to boost their grade if we're not satisfied. Sometimes we treat following Jesus like earning a grade. We constantly wonder if we've done enough to get an A. If I've donated canned goods to a local food pantry this month, do I have to serve at the soup kitchen as well? I know I'm supposed to love my enemies, but what about the person who told a nasty rumor about me? We're like Peter asking Jesus,
Read More »
Grow In Faith and Share It Worldwide
All people in all places should have access to God's Word. With Words of Hope, you can grow in faith by connecting daily to the truths of Scripture with our daily devotional and by sending God's good news worldwide through all forms of media.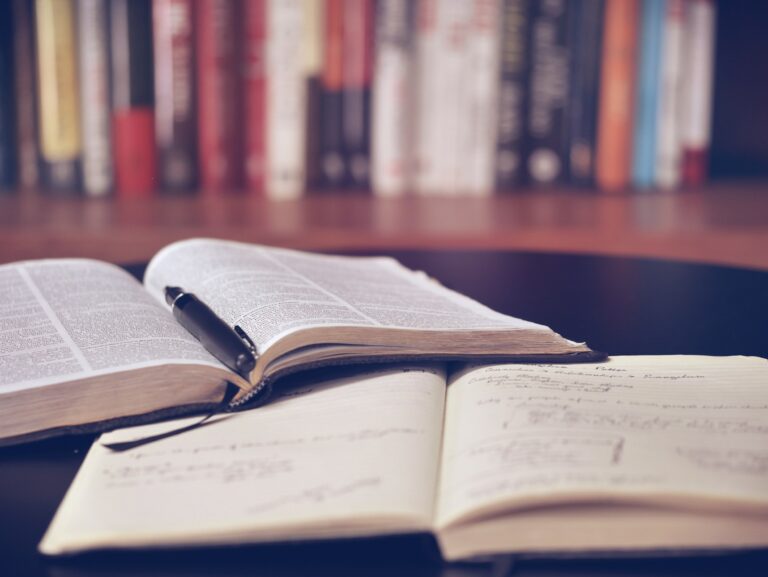 BHUTAN — Give thanks that our team in Bhutan is able to share the love of Christ through their children's ministry. They have set up
Read More...
Jesus came and proclaimed the good news of peace to you who were far away and peace to those who were near. — Ephesians 2:17
We need your support! Partner with Words of Hope to share the good news in places near and far.