Read: Mark 1:32-39 [Jesus] drove out the spirits with a word and healed all the sick. (Matt. 8:16 NIV) Feliciana is an Amatenango Tzeltal, who lives with her brother and family. She was haunted by voices telling her to run into the woods at night. Feliciana and her family understood these to be the voices of evil spirits. One day a neighbor told her that there was a powerful, loving God who could free her from the voices. "The evangelical church leaders will pray for you," the neighbor said. Some time later, Feliciana became very ill, unable to eat and afraid she might die. Again the voices lured her into the woods during a rainstorm. Her brother and others went to look for her. Hours later, they found her huddled in the forest, weak and cold. Not
Read More »
Grow In Faith and Share It Worldwide
All people in all places should have access to God's Word. With Words of Hope, you can grow in faith by connecting daily to the truths of Scripture with our daily devotional and by sending God's good news worldwide through all forms of media.
Jesus came and proclaimed the good news of peace to you who were far away and peace to those who were near. — Ephesians 2:17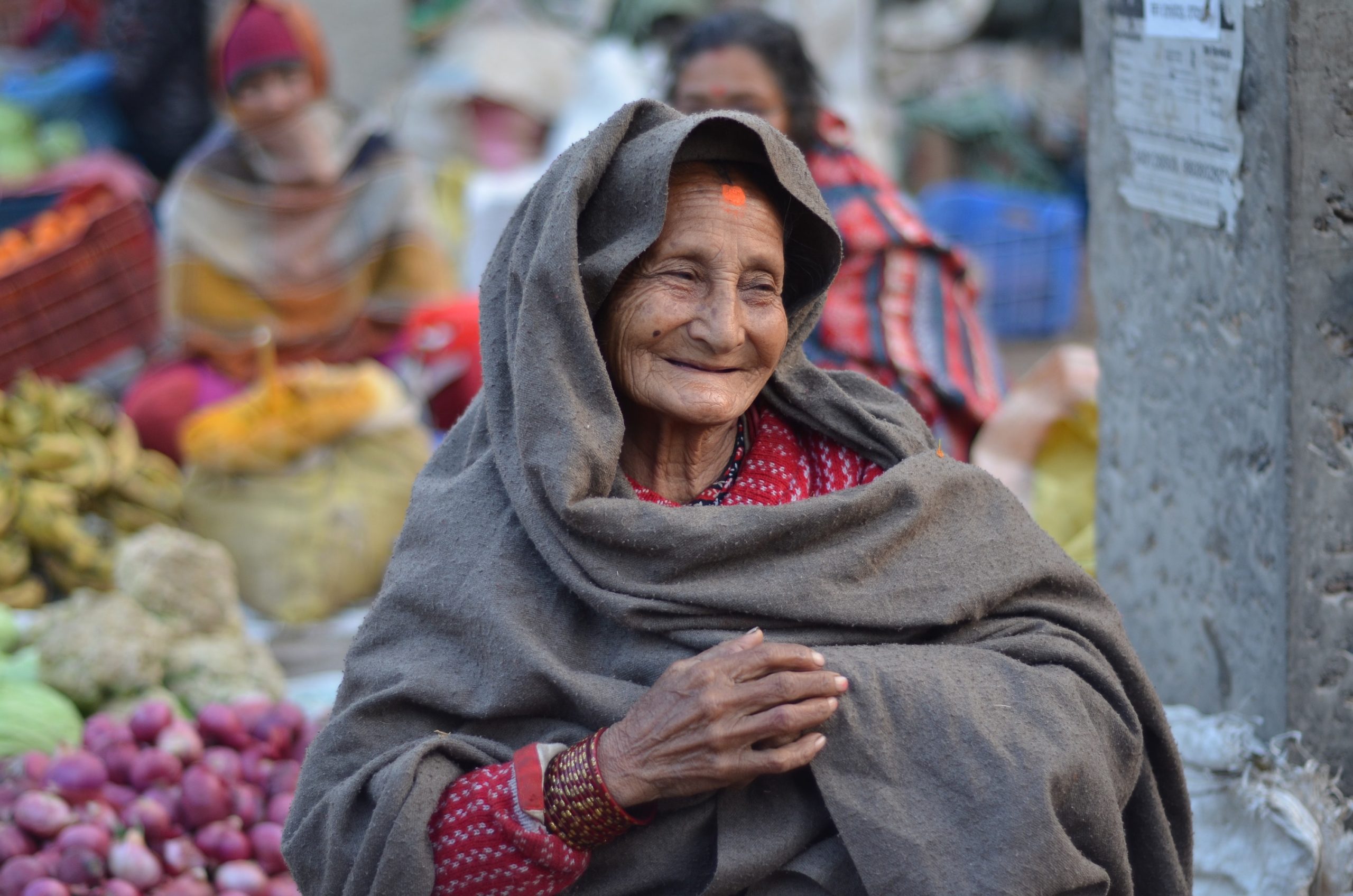 IRAN — Please pray for our Iranian team member who goes by the name Ali. He has been recording voice-overs for our videos and other audio content. Ali was arrested in Iran during the month of May. He...
We need your support! Partner with Words of Hope to share the good news in places near and far.