Providing people both near and far with daily access to God's Word.
Read: Mark 15:33-41 Why have you forsaken me? (v. 34) The prophet Isaiah's characterization of Jesus as "a man of sorrows . . . acquainted with grief" (Isa. 53:3) is undeniable as the events of Jesus' betrayal and crucifixion unfolded after the garden of Gethsemane. Jesus experienced betrayal by his closest friends as he cried out to God in the garden, and again as Judas turned him over to Roman authorities. Then, as Jesus hung on the wooden cross in undeniable agony, he experienced something many of us feel in our grief: Jesus felt alone. "And at the ninth hour Jesus cried with a loud voice . . . 'My God, my God, why have you forsaken me?'" (v. 34). When my miscarriage began, I asked God the same question. In the months after my baby died, I continued to feel alone and abandoned by
Read More »
Grow In Faith and Share It Worldwide
All people in all places should have access to God's Word. With Words of Hope, you can grow in faith by connecting daily to the truths of Scripture with our daily devotional and by sending God's good news worldwide through all forms of media.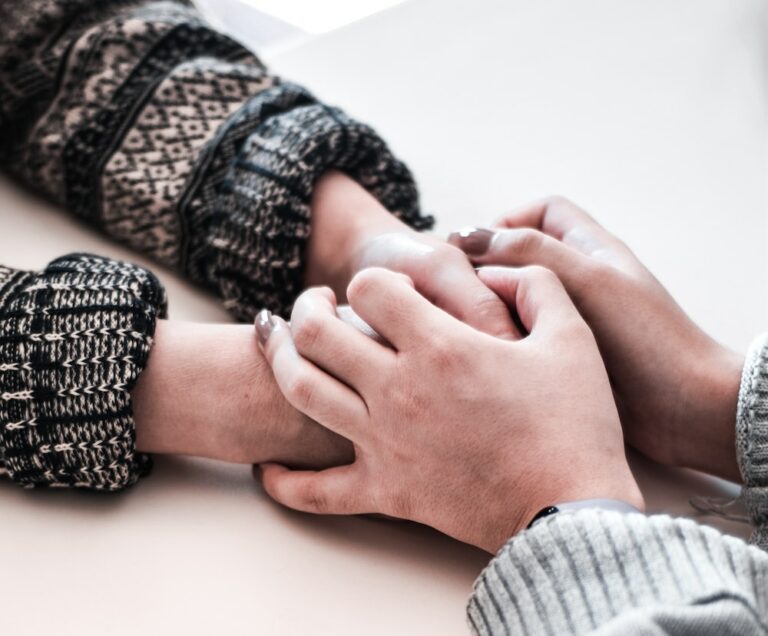 Infant loss is a complex form of both loss and grief. It is also frequent, affecting 1 in 4 pregnancies. However, very few of us
Read More...
Jesus came and proclaimed the good news of peace to you who were far away and peace to those who were near. — Ephesians 2:17
We need your support! Partner with Words of Hope to share the good news in places near and far.