Stories from our ministry fields around the world.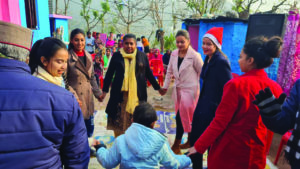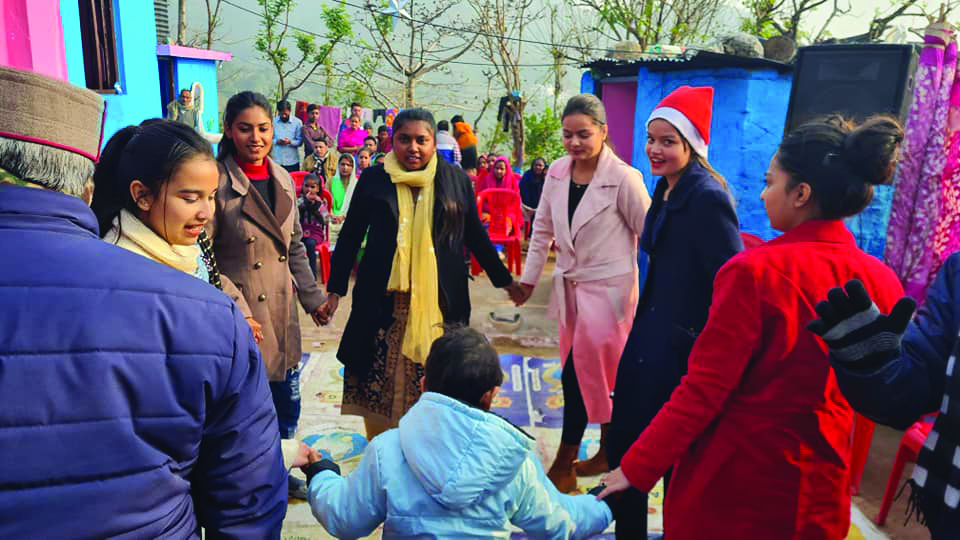 India
Members of Words of Hope's Dogri language team in India were able to host a Christmas celebration in a village about 40 miles from their studio. The village is located in the hills, in an area where gospel outreach began only a few years before.
Read More »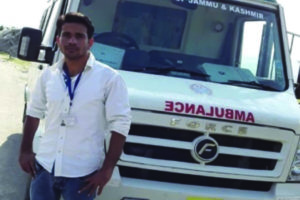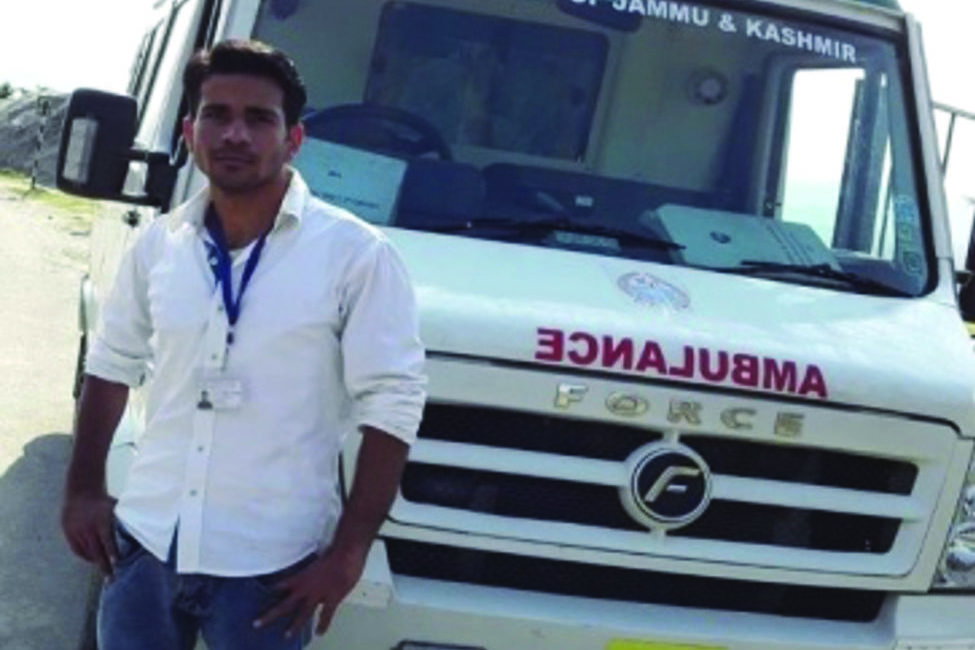 India
Hari is an ambulance driver in Udhampur, India. Ambulances are always in high demand and short supply in India, but these days Hari receives more calls than ever. As India's healthcare system continues to be stretched to the limit
Read More »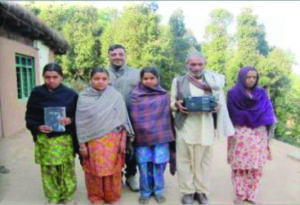 India
While in many areas, Words of Hope is expanding into new forms of media in order to share the gospel, we often hear stories of ways in which radio continues to reach out to people in special ways as well.
Read More »