Read: Psalm 25
Turn to me and be gracious to me, for I am lonely and afflicted. (v. 16)
For many of us, full or partial isolation from those outside our household was a significant part of the Covid-19 pandemic. Lingering isolation has been found to contribute to higher rates of depression and anxiety for people of all ages. Isolation is also a result of war. Lifelong citizens of an invaded country are forced to flee, leaving all they have ever known to find safety in an unfamiliar place. The trauma refugees endure is often impacted by loneliness and great uncertainty.
Isolation and feelings of loneliness can trigger great despair. In our Bible reading for today, King David cried out to God for grace as he experienced not only loneliness, but affliction. He was not just feeling isolation in some form, he was also feeling attacked.
David was not afraid to ask God for help in times of trouble. In doing so he also named God's steadfast love, asked for forgiveness, attested to God's faithfulness, and prayed for the redemption of Israel. David knew God was ever-present, and bigger than any situation he could find himself in or any emotion he might ever endure. In his loneliest hours, David knew he was never alone. Neither are we! Loneliness is a state of being, but it does not need to define us. With the God of compassion, redemption, and renewal at our side, we are never alone! —Joy Petroelje
As you pray, praise God that he never leaves or forsakes you.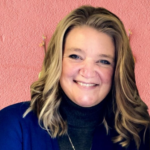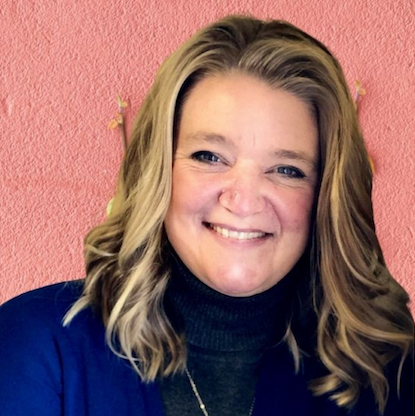 Joy Petroelje is the director of a nonprofit human services organization. She and her husband Steve have three sons and live near Grand Rapids, Michigan. In addition to family time and her work in nonprofit administration, Joy enjoys reading, writing, and running.