Read: Luke 15:11-24
But while he was still a long way off, his father saw him and felt compassion, and ran and embraced him and kissed him. (v. 20)
"Letting go, and letting God" is a theme that has allowed us to consider what it means to let go of control, fear, bitterness, and expectations; loosening our grip on what's in front of or behind us and resting instead in the palm of the one who promises to hold us there (Isa. 41:10). A great benefit of releasing hurt or the belief "it's all up to me" is that our arms become more open to embrace the good. The father figure in the parable of the lost son provides a visual of this kind of release and embrace.
At his son's audacious, disrespectful request, the father complied. He gave what was asked, accepting his son's disregard for his very life. Scripture doesn't tell us how the father spent the days following, but his reaction to his son's return reveals that he modeled grace and mercy. If anyone had a reason to hold on to hurt and withhold an embrace, it was the father. Yet he chose not to give just a side hug or a pat on the back; he instinctively ran to his son and wrapped him in his arms.
May we also choose to release what hurts us and holds us back in life. When we do, we will be ready to accept God's embrace of abundance as he rejoices over us. "For this my son was dead, and is alive again; he was lost, and is found" (v. 24). —Joy Petroelje
As you pray, praise God for his embrace in your life.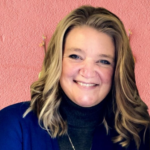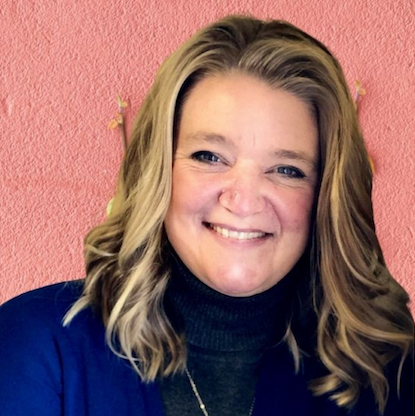 Joy Petroelje is the director of a nonprofit human services organization. She and her husband Steve have three sons and live near Grand Rapids, Michigan. In addition to family time and her work in nonprofit administration, Joy enjoys reading, writing, and running.